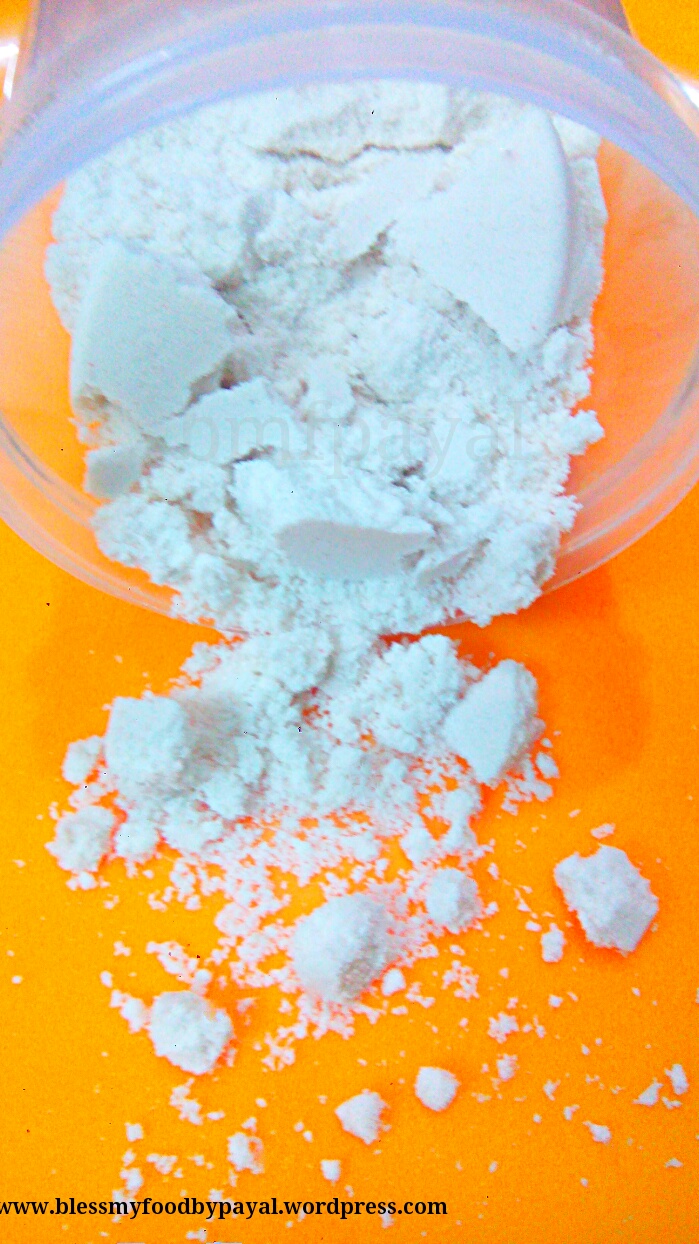 28 Mar

Homemade Eno Salt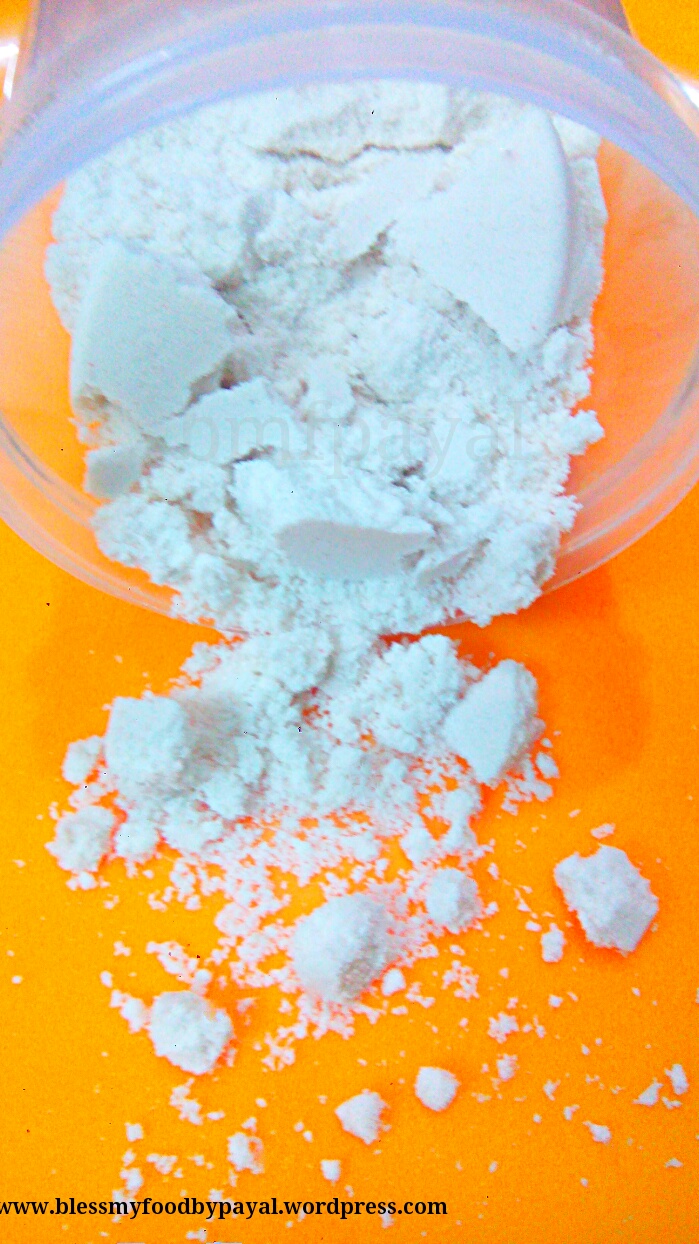 Stepwise pictorial recipe of homemade Eno Salt.
Eno fruit salt is a combination of 46% of baking soda (sodium bicarbonate), 44% citric acid and 10% soda S (sodium carbonate). It is a very popular antacid which provides instant relief from gas and acidity.
In addition to give medicinal benefits, it is also used for baking. It causes the flours to rise and bring all the fluffiness and softness in them. Eno is used in varied food preparations like pancakes, Dhoklas, Khaman, Idli, Dosa etc.
Before going for the recipe of home made Eno, We want to share our thought (though funny) with you about Eno.
We think…
.….Eno is a very clever salt. It applies the ointment on the wounds given by itself.
Surprised by our words???
Then see how we are right!!!
It makes (where recommended) the recipes more delicious by bringing softness and fluffiness in them and when we suffer acidity due to over eating (recipes being delicious) , it again appears for our rescue through a glass of water.

Now let's move on to the recipe.
INGREDIENTS:-
Citric acid / Nimbu Sat / Tatri – 40 gms (about 8.11 tsp)
Baking Soda – 55 gms (about 11.15 tsp)
Rock salt – 5 gm (about 1 tsp)
METHOD
1. Grind the Tatri and make a fine powder out of it.
2. Now mix the powdered Tatri, baking soda and rock salt together.
Your homemade Eno salt is ready.
Keep it in an air tight glass bottle and make Instant Khaman Dhokla and Tricolor Dhokla with it.
NOTE:-
1. Citric acid, Nimbu Sat or Tatri is one and the same thing available in the market in different looks. Tatri and Nimbu Sat are the Hindi words for Citric Acid. Citric Acid is available in the market in a powdered form whereas Tatri, also named as Nimbu Sat, is available in crystals. I preferred Tatri over Citric Acid because Tatri is more economical and pure being in a raw form and also easily available.
2. The given measurement of ingredients mentioned above yield the quantity of homemade Eno equal to the market brought Eno i.e. 100 grams.
3. One sachet of store brought Eno is equal to 1 tsp of homemade Eno.
Regards
PAYAL BALI SHARMA
SHAILENDER SHARMA