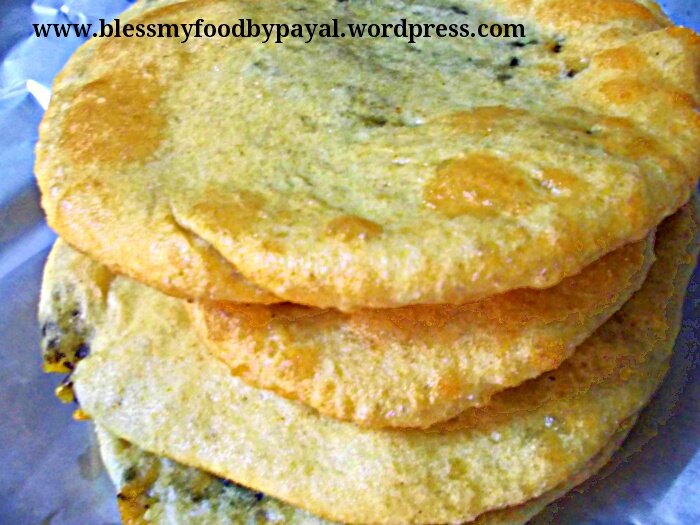 28 Aug

Babru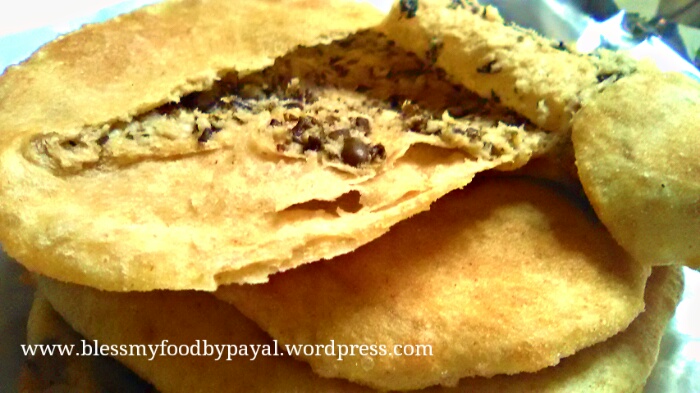 ​Stepwise pictorial recipe of Babru.
Babru is a cuisine from the land of Himachal Pradesh, a place which is not only blessed with breathtaking natural beauty, but also a tasteful blend of exquisite cuisines having a unique aroma and flavour to it.
Babru is like a kachori/poori which is made by stuffing soaked and ground black gram daal /Urad daal paste to the kneaded dough patties. These patties are then rolled and deep fried and served with hot Chane Madra.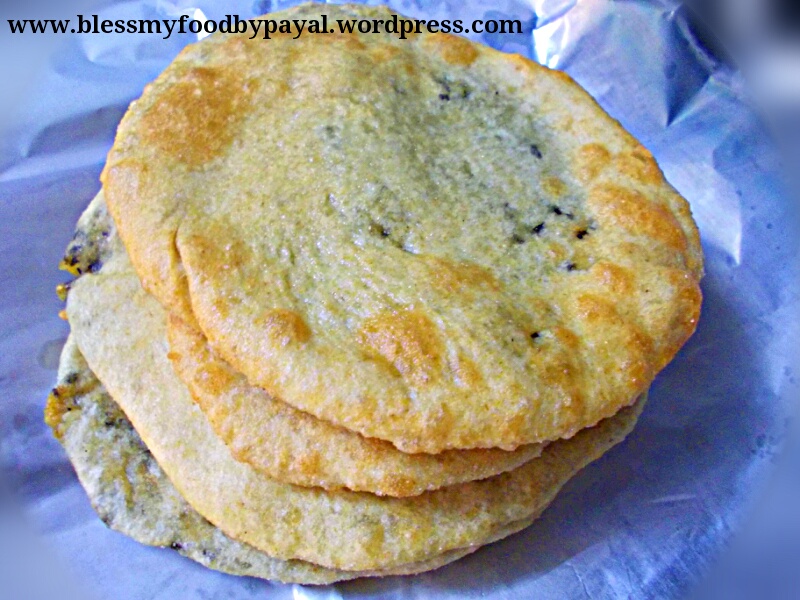 INGREDIENTS

Wheat Flour – 2 cups
All purpose flour – 1/2 cup
Black Gram Dal / Urad Dal – 1/2 cup
Baking powder – 1/4 tsp
Salt a pinch
Oil for frying
METHOD
1. Soak the dal in sufficient amount of water overnight / 6-7 hours.
2. In the morning/after 6-7 hours, grind the dal to a paste, neither too soft nor too coarse. Keep aside.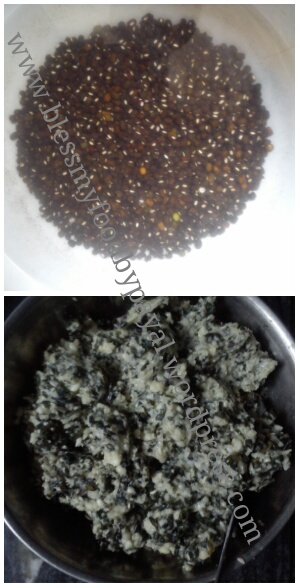 3. Take a bowl, add whole wheat flour, all purpose flour, baking powder & salt and knead it well with water.
4. Cover the dough with wet muslin cloth and keep aside for 1/2 an hour on your kitchen shelf.
5. After half an hour, take the dough, pinch a small ball from it.
6. Roll the ball with the help of a rolling pin to the shape of a small puri.
7. Place a teaspoon of the grinded daal in the center.
8. Cover from all sides and seal well.
9. Roll it out to the medium size poories. Dust the flour wherever needed.
10. Heat oil in a pan and carefully slide the pooris and fry them.
11. Drain on a kitchen towel.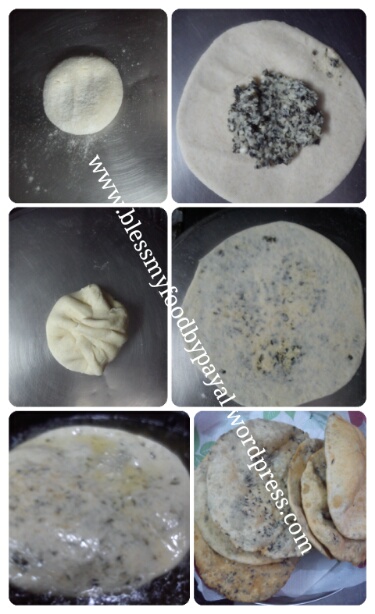 Your Babru is ready.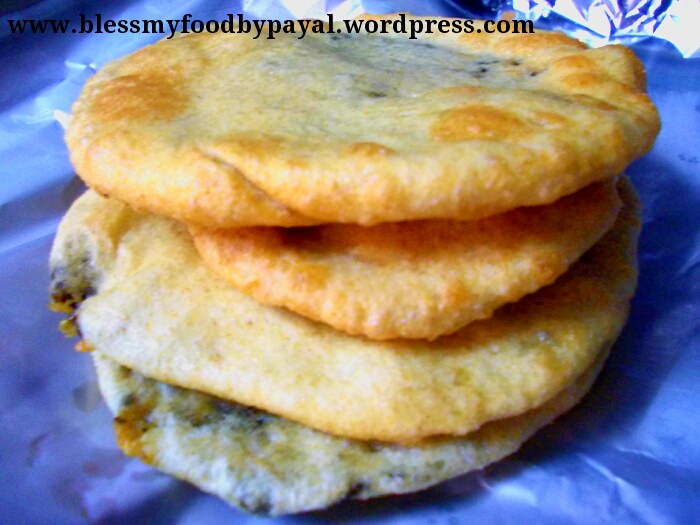 Serve hot with Chana Madra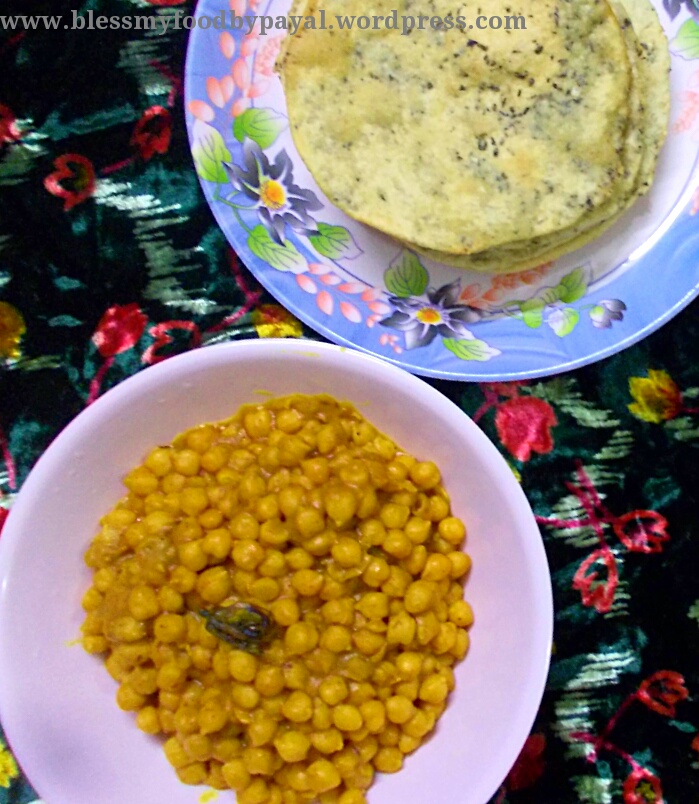 Regards
PAYAL BALI SHARMA
Please Subscribe to have an access to our new and upcoming recipes.