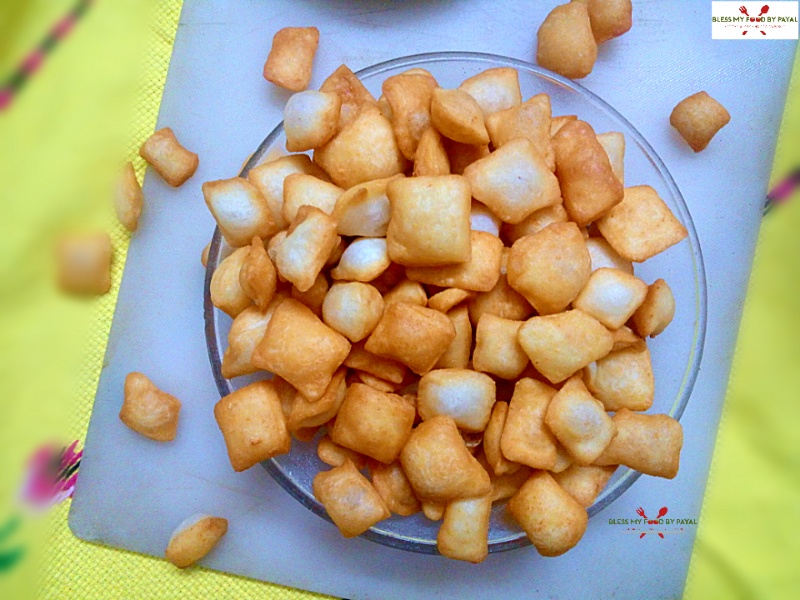 23 Sep

cheeslings | cheeslings recipe

cheeslings | cheeslings recipe | cheeslings biscuits | homemade cheesy namak paree recipe with step wise pictorial and video recipe.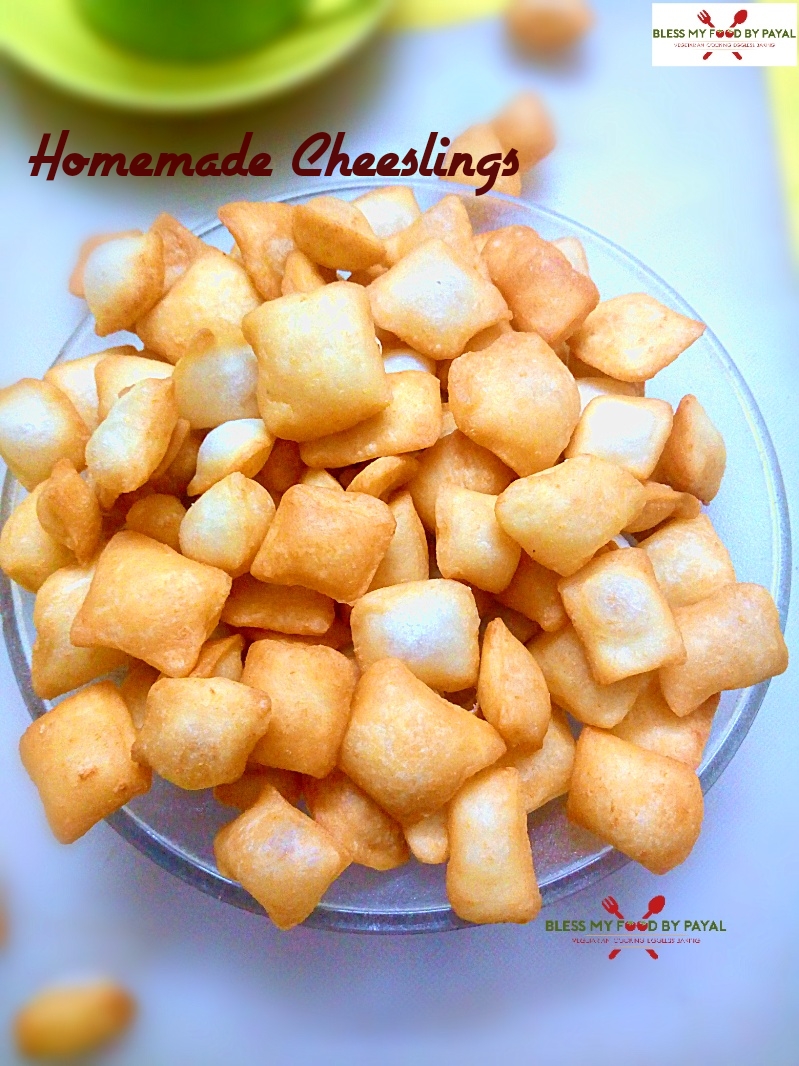 cheeslings | cheeslings recipe | cheeslings biscuits | homemade cheesy namak paree is something which we are keep on cherishing since our childhood and they are like just wow. We all loved these biscuits but we never knew that these can also be made at home and that too with an ease.
Cheeslings is made with the basic ingredients and is one of the best tea time snack and you can preserve them in airtight for couple of weeks.
Cheeslings, in this recipe, are made with processed cheese but you can also made the similar kind of recipe named namak paree without any of the cheese. If making for the kids, also have a look at duck shaped namak paree in this blog.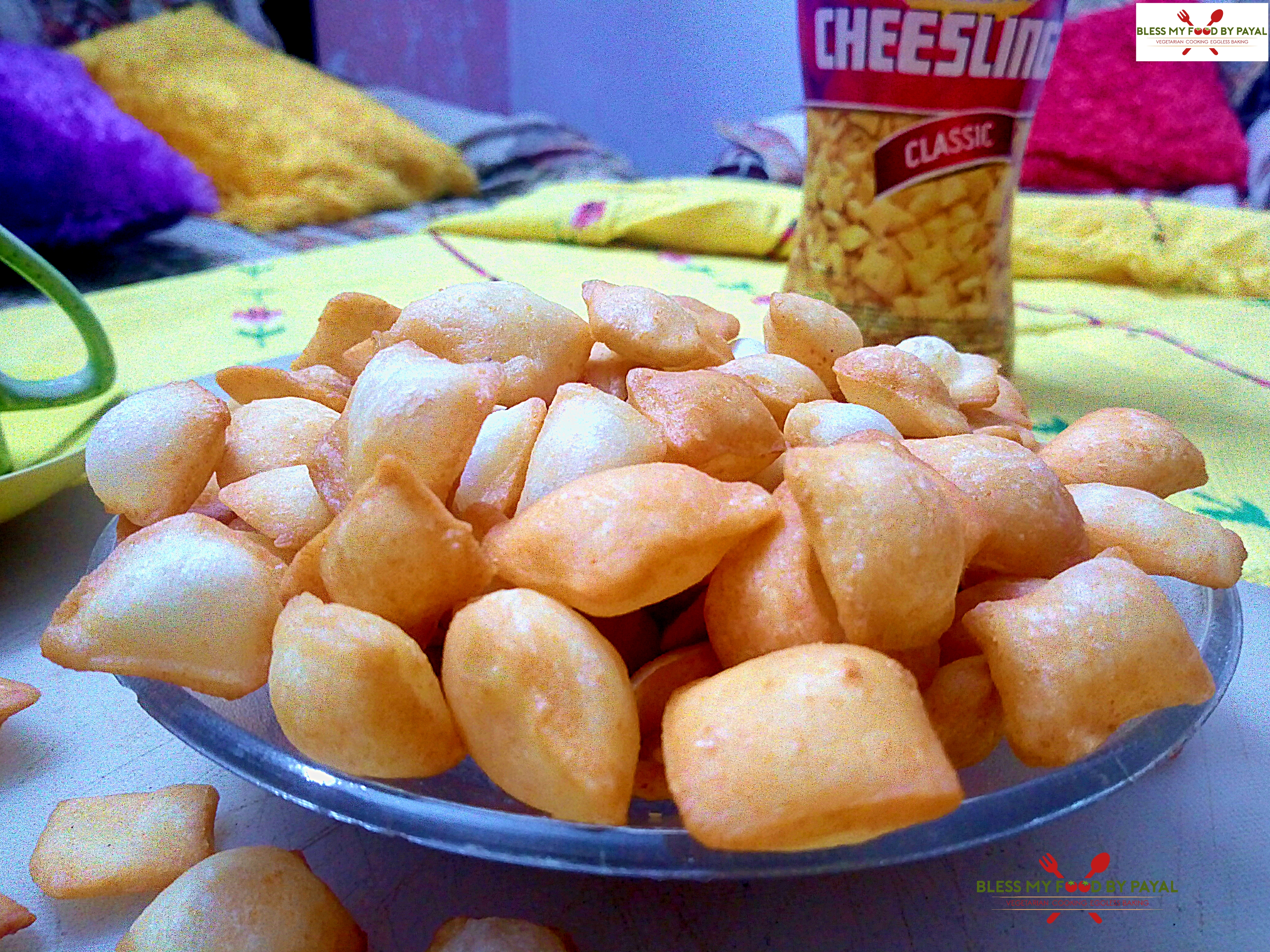 YouTube
INGREDIENTS for making Cheeslings
All purpose flour/Maida – 1 .25 Cup
Baking soda – 1/8 tsp
Salt – 1/2 tsp or as per taste
Butter (chilled) – 2 tbsp
Processed Cheese or Mozzarella cheese – 1/2 Cup
Milk (chilled) – as per need
METHOD
1. In a bowl add all purpose flour, baking soda, salt, butter and cheese.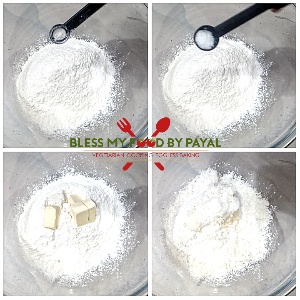 2. Mix all the ingredients and rub the mixture between both the hands to make it crumbly texture.
3. Knead a soft dough with the help of chilled milk. Give rest to the dough for 15-20 minutes.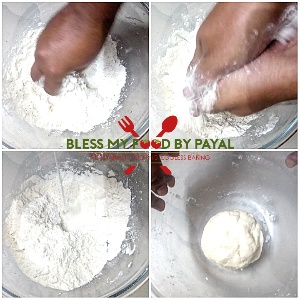 4. Take a ball out of dough and start rolling with the help of rolling pin like a chapati. This is IMPORTANT to roll the ball as thin as possible otherwise your Cheeslings will not come out in a proper texture.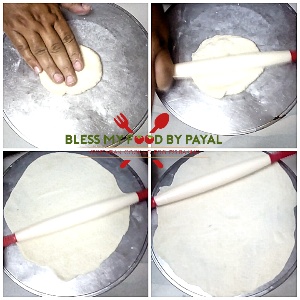 5. Cut out the external uneven sides of rolled chapati.
6. With the help of knife or pizza cutter, cut the rolled chapati in the shape of small cubes.
7. After making small cubes with the entire dough, keep all of them in a plate.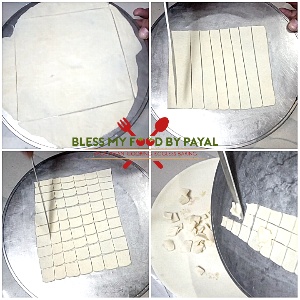 8. Heat oil in a wok and do the test of done-ness by adding a piece of dough in oil. If the piece of dough starts floating over the surface of oil, it means your oil is ready for frying Cheeslings.
9. Transfer pieces in hot oil but don't over crowd the wok.
10. Deep fry on medium flame till golden brown.
11. Drain on paper napkin.
12. Let them turn cool. Transfer in an airtight container.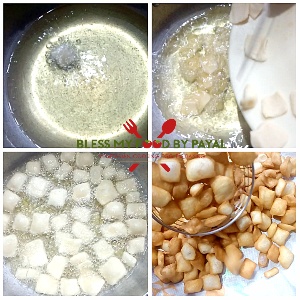 Enjoy with cup of hot tea or coffee.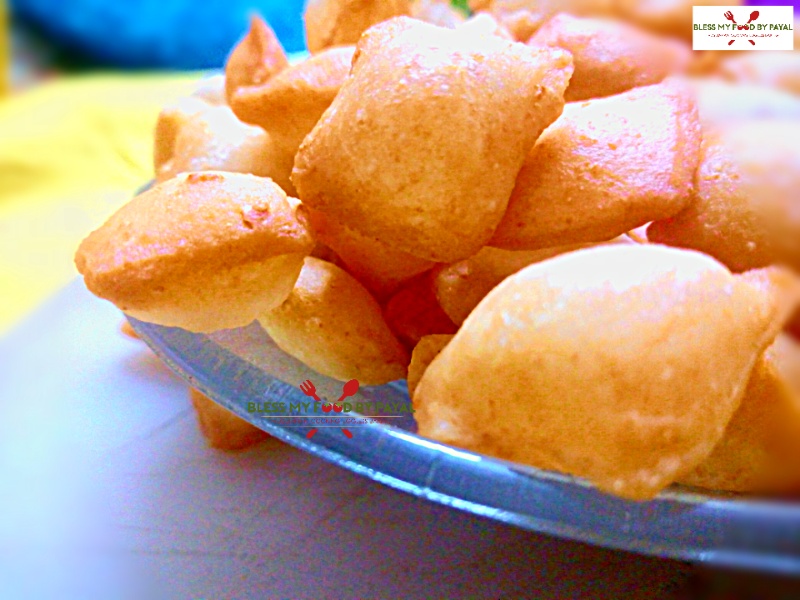 NOTE
* To make the Cheeslings more flavorful, you can add black pepper, chilli flakes, carom seeds or anything you love to have. This is all about your personal choice.
* Repeating it again – this is very IMPORTANT to roll the dough very very thing, otherwise your Cheeslings will not turn fluffy.
* You can roll the entire dough in one go also but for that you need to have bigger space for rolling and must have good muscle power 
. We didn't have both, so we made Cheeslings in batches.