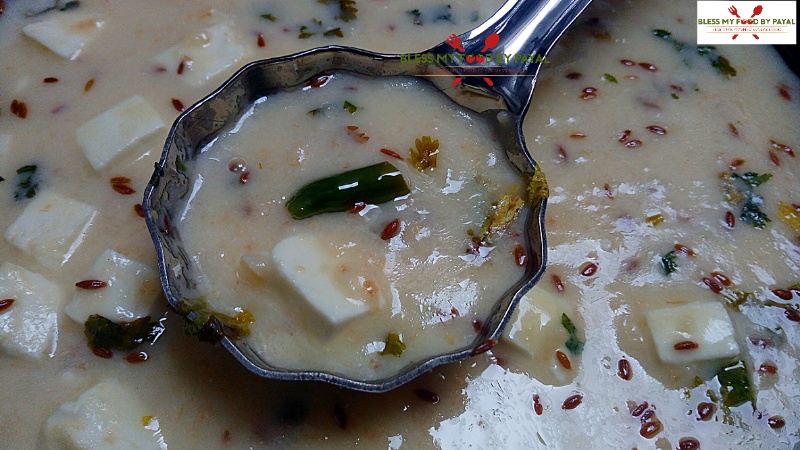 19 Jan

whey soup | protein soup | high protein soup recipe

whey soup | protein soup | high protein soup recipe with step wise pictorial and video method.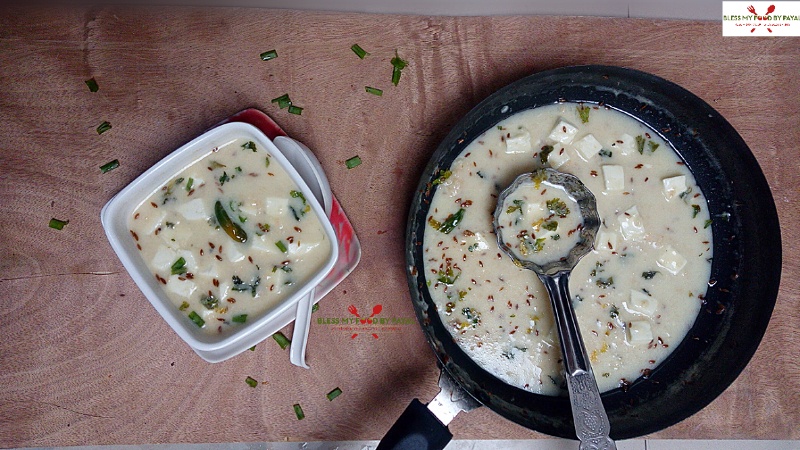 whey soup | protein soup | high protein soup recipe is not just about a soup which is high in proteins but at the same time, this is the most easy and yummy method to utilize whey water which is a matter and thought of concern for many, who have whey water in the leftover.
Whey is actually the light yellowish liquid left after curdling milk and straining the cheese. there has always been a discussion and queries that how to use whey. many of the people don't have the idea that how much useful whey is and they simply discard it. rest use it to knead the dough which is also a good usage of whey but very limited.
whey is very high in proteins and usually consumed by body builders.  we don't want to add more of the benefits of whey because if a product which is used by body builders, that is self speaking.
So let's begin with the recipe.
Also have a look at veg manchow soup in this blog.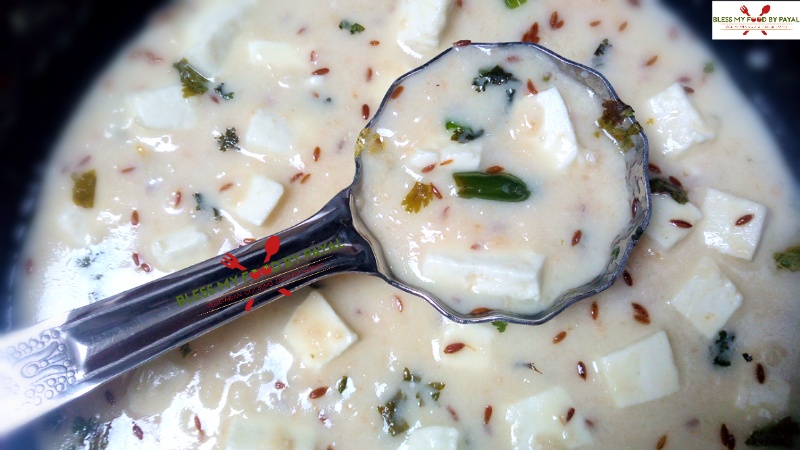 YouTube : whey soup
INGREDIENTS
whey – 2 cup
oats – 3 tbsp
oil – 1 tsp
cumin seeds – 1 tsp
green chillies – 2
salt as per taste
cheese/paneer – 100 gm
coriander leaves – 1 tbsp
YIELDS
3 servings
METHOD
1. cut paneer / cheese into small cubes and keep aside.
2. add oil in a pan and keep it on low flame.
3. add cumin seeds and let them crackle.
4. slit green chillies and add to the pan. Saute for few seconds.
5. add whey water.
6. add oats and let the whey water boil till you get soup like consistency.
7. add salt as per the taste.
8. Sprinkle some coriander leaves.
Your whey soup is ready. Serve hot.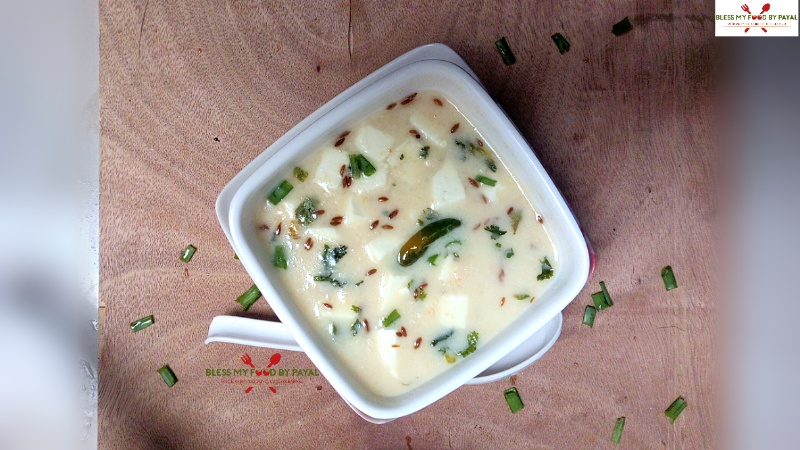 NOTE
* oats work what corn flour does in a soup, means, bring thickness and glaze to the soup. But if you don't have oats or don't want to use them, then add 1 tbsp of corn flour by mixing it with water. But don't use both together.
* You can adjust the consistency of soup with the balance of oats and water. If soup is still watery, add more oats and if soup turns extra thick, add water. As simple as that.