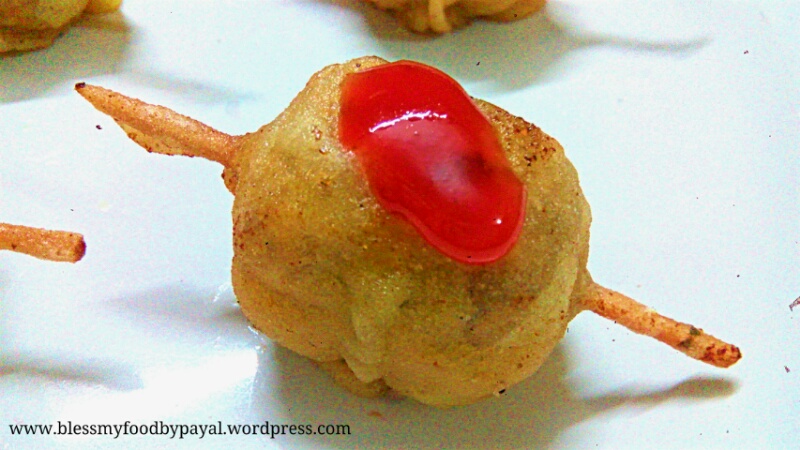 06 Nov

Mushroom Duplex | stuffed mushroom recipe

Mushroom Duplex | stuffed mushroom recipe with step wise pictorial method.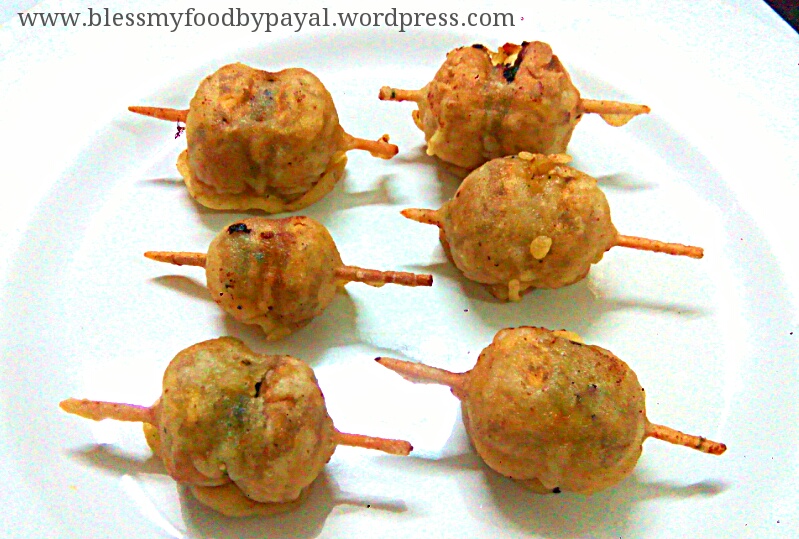 Mushroom Duplex is an amazing jaw dropping tea time snack made with the ingredients easily available in the kitchen. As Mushroom is the favourite of all being a high protein ingredient in our food and whatever is being made with it, is full of nutritions and yum.
I saw the recipe of this Mushroom Duplex in a TV show but unfortunately couldn't save it word to word at that point of time. But this recipe was so easy and amazing and I wanted to try it at any cost. So made my own variations and calculations & finally it was in my plate.
Simply a Wow moment for me!
And undoubtedly, the taste was simply awesome. Crispy Mushrooms from outside and soft and aromatic stuffing within. A must try recipe…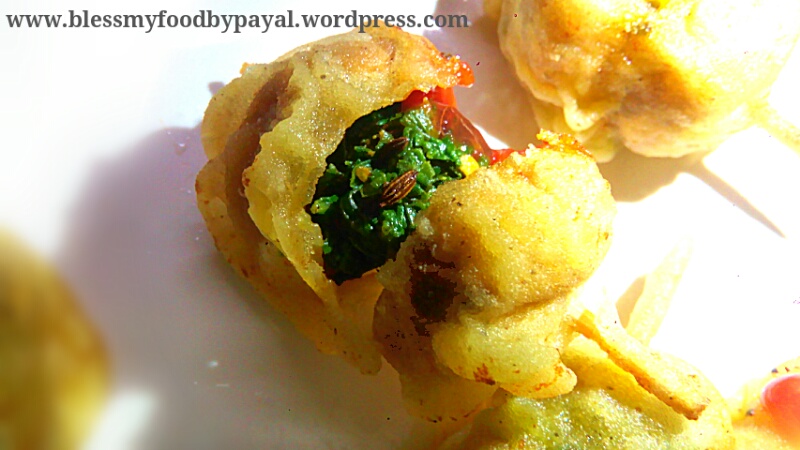 INGREDIENTS
Mushroom Buttons – 10- 12 (have in even numbers)
Spinach (Boiled) – ¼ cup
Garlic (chopped) – ¼ tbs
Onion (thinly chopped) – 1 tsp
Rice flour or Refined Flour – ½ cup
*Salt as per taste
Nutmeg powder a pinch
Red chilli powder ¼ tsp
Black pepper ¼ tsp
Cumin seeds – ¼ tsp
Oil for frying + 1 tsp
Water as per need
SPECIAL EQUIPMENT
Toothpicks – 6-7
METHOD
Take a pan and heat 1 tsp of oil in it.
Add cumin seeds and let them pop up.
Add garlic and let it turn golden brown.
Then add onion & stir.
Add red chilli powder and salt in it. Mix well and keep aside.
Take a bowl, add Flour, salt, nutmeg powder and black pepper in it and make a thick paste with the help of water. Keep aside.
Take mushrooms and discard their stems.
Keep the mushrooms in a pair, taking into consideration their size. Preferably make a pair of two equal sized mushroom buttons.
Fill all the mushroom buttons with the spinach mixture.
Now pick the first pair of mushroom buttons, bring the filled side of both the mushroom buttons against each other and pierce the mushroom with a toothpick, holding them together. Repeat the process with all the pairs.
Dip each pair in the flour paste and fry in hot oil until turn golden brown.
Remove them on paper napkin to release excess oil.
Serve hot either with TOMATO KETCHUP and/or GREEN CHILLI HOT SAUCE.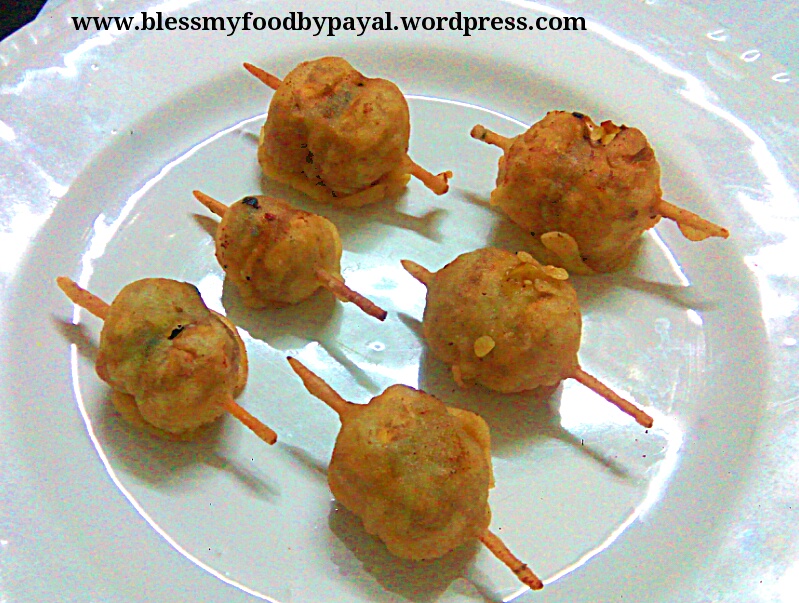 NOTE
* As we are adding the salt both in spinach stuffing and flour paste, so be careful while adding it.
You can try the stuffings of your choice too.
REGARDS
PAYAL BALI SHARMA
SHAILENDER SHARMA