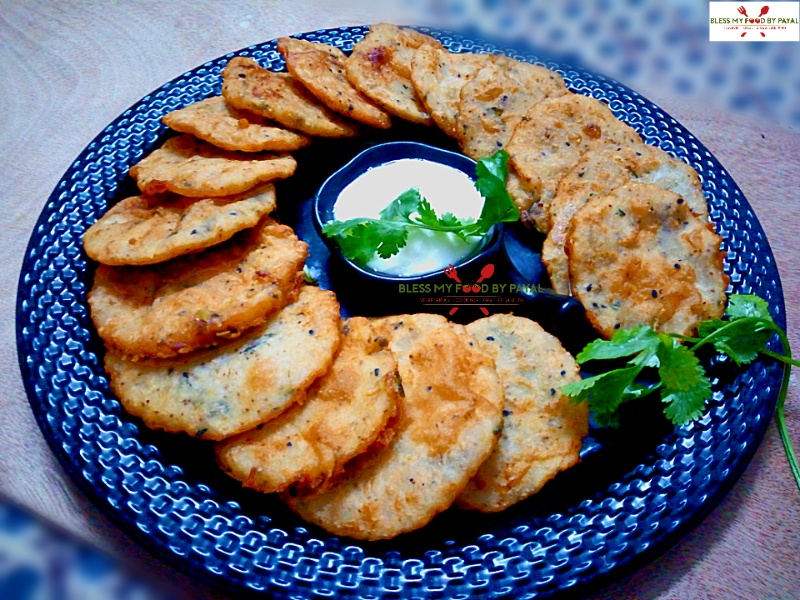 22 Feb

murauri recipe | radish poori | muli ki puri recipe

murauri recipe | radish poori | muli ki puri recipe with step wise pictorial and video method.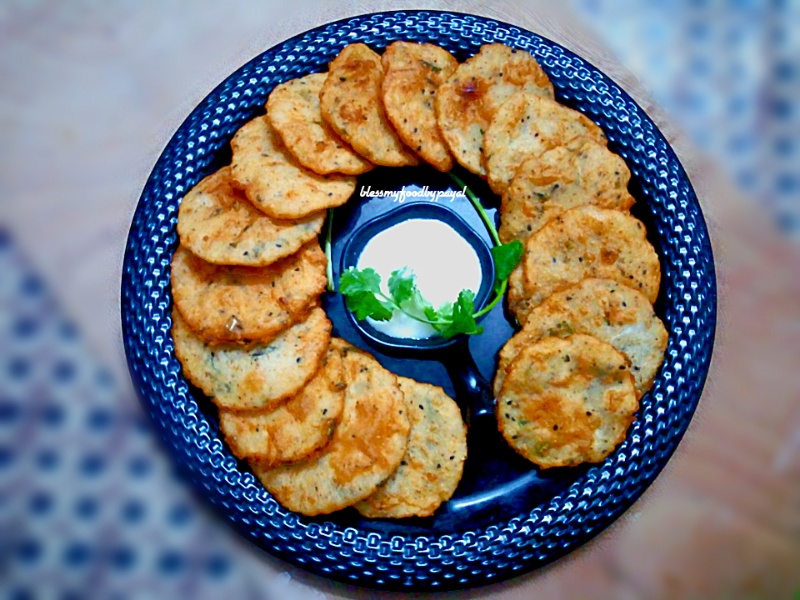 murauri recipe | radish poori | muli ki puri recipe is a lip smacking recipe from the state of bihar in india. the traditional name of this recipe is murauri but you can either call it muli ki poori or muli ki kachori or muli aur chawal k atte ki puri.
muli or radish is used mainly by just 3 ways. one as a salad, two by making a vegetable & three by making paratha called muli paratha. but the present murauri recipe is the unique way of using muli. either enjoy in your breakfast with some vegetable or dip or as a snack with evening tea, this crispy from outside & soft inside murauri recipe is awesome in any combination. this is a perfect recipe to be carried out while travelling because it can be stored for about 2 to 3 days. however this tenure varies depending upon whether conditions.
YouTube : murauri recipe
INGREDIENTS
radish / muli (grated)  – 2 cup (heaped)
rice flour – 3 cup
cumin seeds – 1 tsp
nigella seeds / kalonji – 1 tsp
green chillies – 2
ginger (grated) – 1 tsp
salt – 2 tsp or as per taste
coriander leaves – a handful
water – 1/2 cup
oil as per need
YIELDS
about 20 murroris
METHOD
1. firstly prepare all the ingredients.  begin with grating the radish. you need 2 cups of heaped grated radish & for that you require about 2 radish of medium size.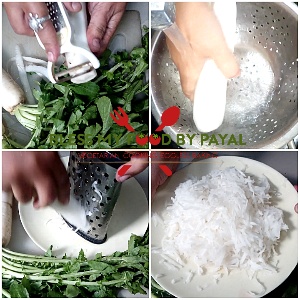 2. roughly chop green chillies, grate ginger & pluck coriander leaves and keep all the ingredients aside.
3. take a wide pan and place it on flame.
4. add water in the pan and then salt in it.
5. when the water begins to boil, add grated radish & give a mix.
6. cover the pan with a lid and let the radish cook for 5 minutes on medium flame.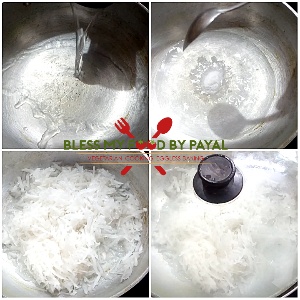 7. after 5 minutes, radish will turn little tender and still there will be water in the pan. no issues.
8. add cumin seeds, kalonji, green chillies, ginger and coriander leaves. mix well.
9. now start adding rice flour but not all at once.
10. add gradually and keep on mixing. a dough kind of material will be ready but it is quite hot.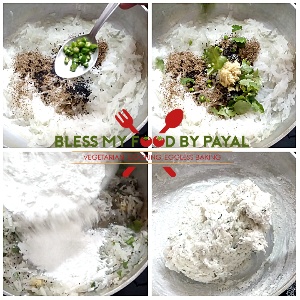 12. transfer this material into some bowl and let it turn cool.
13. knead it into a proper dough.
14. take a lemon size dough and flatten it on a clean surface. apply oil on surface as well as on your finger tips so that while flattening, dough shouldn't stick to surface and hands.
15. take a round cutter and cut the flattened roti to give it a proper shape.
16. make such round discs with the entire dough.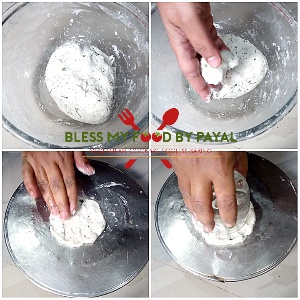 17. fry them in hot oil till turns brown.
18. take them out on a paper nepkin.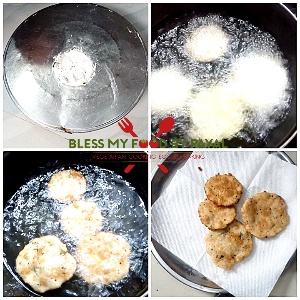 your murauri recipe is ready. you can cherish it with any vegetable or curry or any dip of your choice. it can be enjoyed with a cup of tea also.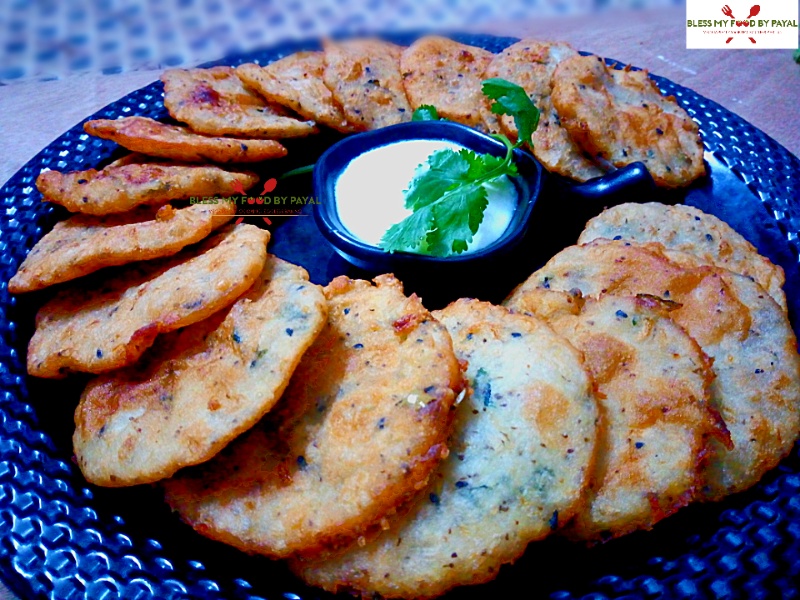 NOTE
* if the consistency of dough goes wrong, it can be corrected easily. if dough is too dry, add more water while kneading and if dough has turned out to be little loose, add more rice flour. simple !
* cutting flattened roti with round cutter is merely to give proper shape to murauri. you can simply avoid this step if making for yourself and not for guests.