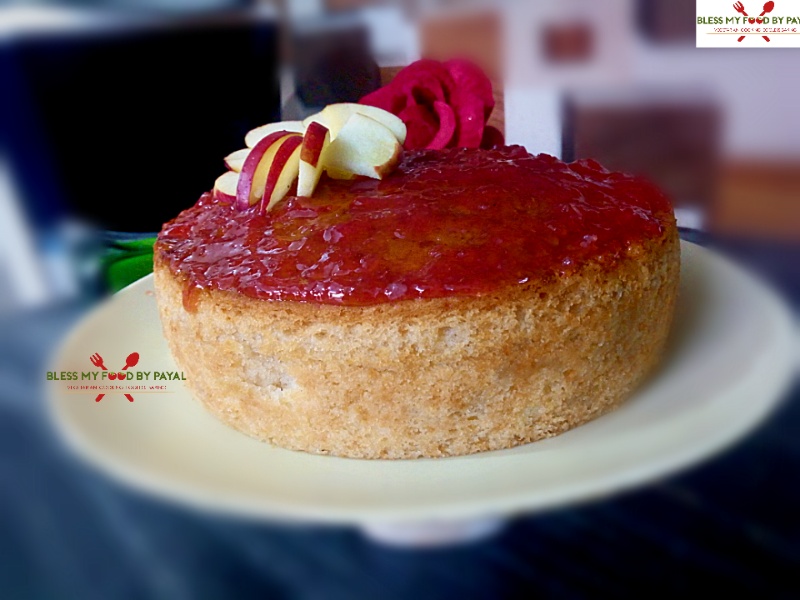 19 Dec

jam cake | jam cake recipe | how to make eggless jam cake

jam cake | jam cake recipe | how to make eggless jam cake with step wise pictorial and video method.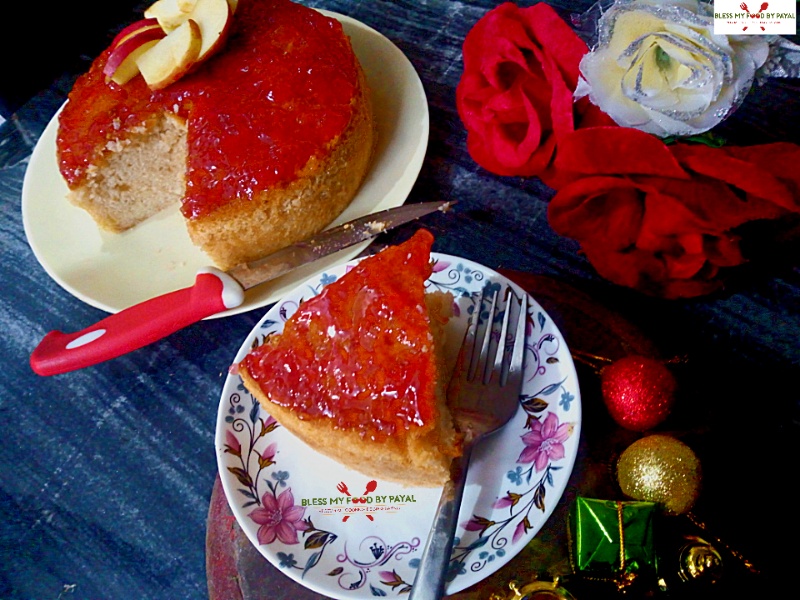 jam cake | jam cake recipe | how to make eggless jam cake is the best way to utilize the leftover jam. not every child in every house loves jam, thought such is a case with few children, and this jam cake is a perfect treat to make them fall in love with jam.
practically speaking, this jam cake has some of the benefits. One, you can utilize your leftover jam. secondly, you don't need to bring fruit specially to make a cake. Use the jam of that fruit which your kids like. Third, every fruit has a season but jam of every fruit is available throughout the year. So you don't really need to wait for the season to begin and arrival of fruit to the market…because jam is there… 🙂
the other reason for making this jam cake is christmas which is falling shortly. the look of this jam cake is perfect to be added into Christmas treat.
so whatever is your reason from among the above mentioned, this cake is for you.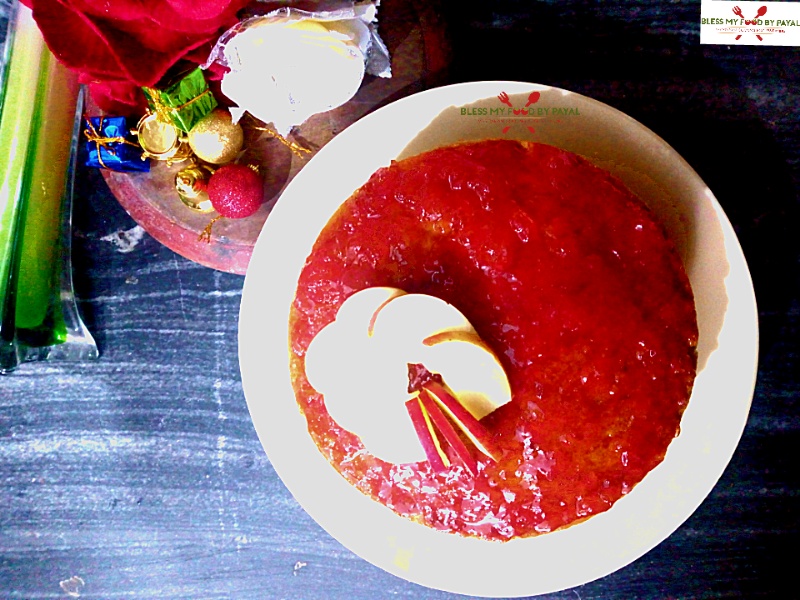 the other cake recipes in the blog are :
simple eggless vanilla sponge cake
3 ingredients chococlate muffins recipe
YouTube – jam cake
INGREDIENTS
All purpose flour – 2 cup
Sugar (powdered) – 1/2 cup
Baking soda – 1/2 tsp
Baking powder – 2 tsp
Milk – 1/4 cup
Curd – 1 cup
Oil – 1/2 cup + few for greasing cake tin
Vanilla essence – 1 tsp
Apple Jam – 1/4 cup
(You can use any jam of your choice)
Apple peel and core jelly – 3/4 cup
(Instead of jelly, you can use the same jam which you have chosen earlier)
METHOD
1. Take a bowl and add powdered sugar in it.
2. Add milk & curd.
3. Now add oil & whisk it so that everything incorporates together properly.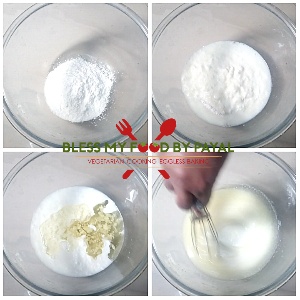 4. Take a big sieve and place it on bowl carrying sugar mixture.
5. Add all purpose flour, baking soda and baking powder in the sieve to bowl.
6. Mix everything and then add vanilla essence. Mix.
7. Lastly add 1/4 cup of jam and again mix it.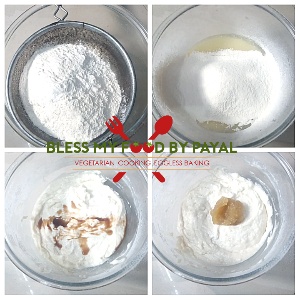 8. grease a baking tin with oil.
9. Pour the mixture into baking tin.
10. Place the tin in a pre-heated oven and bake for 30-35 minutes @180°C.
11. Bring the tin out of the oven & let the cake cool down over wire rack.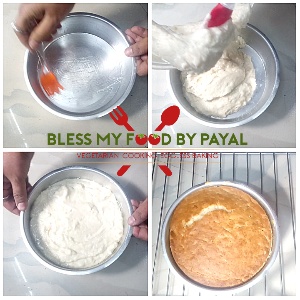 12. Demould the cake and make some holes on the cake top with the help of toothpick. Keep aside.
13. Take apple peel and core jelly (you can use jam) and pour it in a non stick pan.
14. Place the pan on low flame and let the jelly (or jam) melt to an extent that it becomes easily spreadable.
15. Spread it over the cake top evenly.
16. Place the cake in refrigerator for 10 to 15 minutes until the jelly is properly set.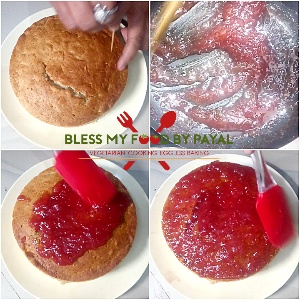 17. Cut the cake into pieces and enjoy.