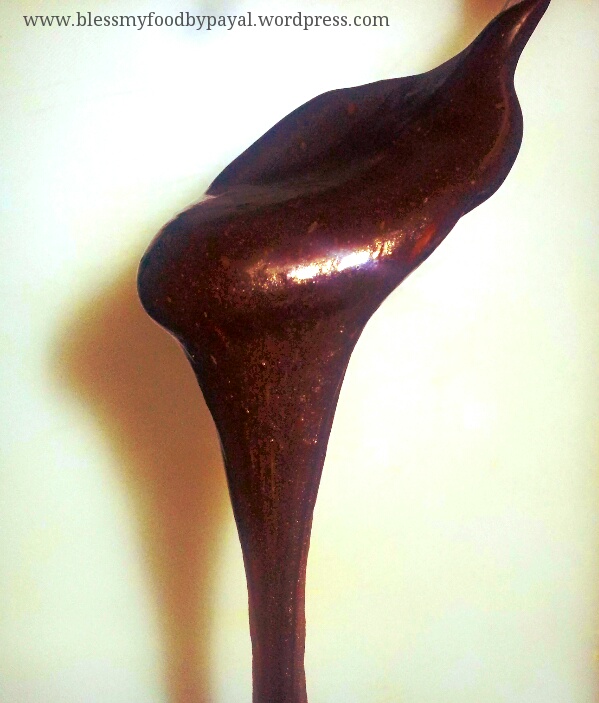 12 Mar

How To Melt Chocolate

There are two ways to melt the chocolate…

1. MELT IN MICROWAVE

Place finely chopped chocolate in a microwave safe bowl. Microwave at 20% power for 15 seconds; remove the bowl from the microwave and stir. Initially the chopped chocolate will still be little solid, but it is important to stir after every burst of power to keep the heat evenly distributed throughout the chocolate. Repeat the process until most of the chocolate has melted and is smooth. Let it stand for a minute or two, stirring occasionally, until all of the chocolate melts and turns silky-smooth.

2. MELT IN DOUBLE BOILER

Since chocolate is so sensitive to heat, you have to be extremely careful when melting it otherwise it will break and separate. Here it goes…

Take two bowls, one big and wide in which you can place second bowl for melting chocolate. Take 1-1.5 cup water (depending upon the size of bowl you take) in big bowl and place it on low flame for boiling. In the middle of hot water, place second small bowl which is filled with chocolate. Be careful, boiling water should not jump over to the bowl carrying chocolate. Water will damage the chocolate. When chocolate starts melting, stir it with a spoon. Keep the flame low as chocolate is very sensitive. If heated for long it may get over heated. Keep stirring at regular intervals until chocolate melts completely.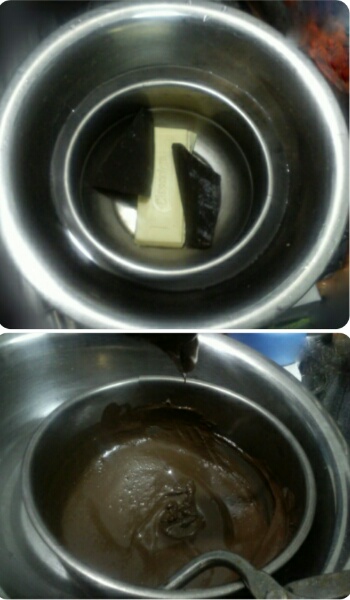 Melted chocolate is used to make Cakes/Pastries and Chocolate  recipes.
Regards
PAYAL BALI SHARMA