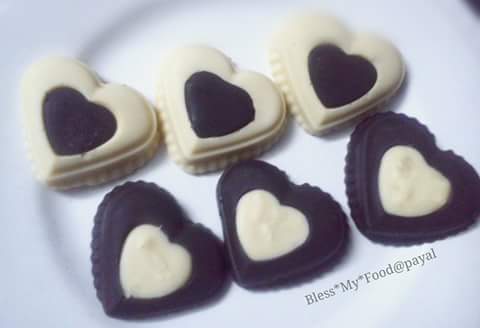 07 Feb

Homemade Chocolate Recipe | How to make Chocolates | Chocolate

Homemade Chocolate Recipe | How to make Chocolates | Chocolate made in the easy way is available here.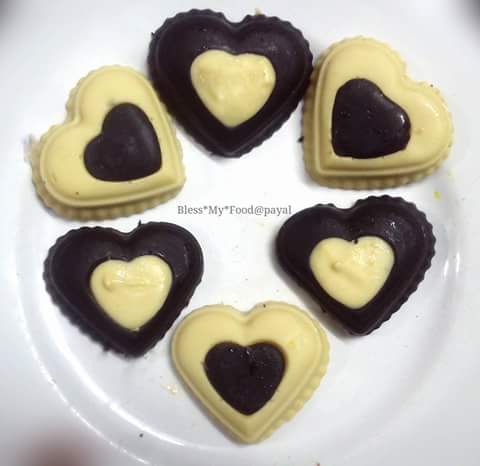 Who don't know the love of the kids for the chocolates. They want it every time, any time and any where.
Neither every time you can go to the market to buy chocolates, nor you can dump the week's or month's stock in your pantry, just because kids will finish the whole in one day.
In all this circumstances, it is better to keep the ingredients handy and prepare the chocolate whenever needed. However these chocolates can be stored for later use.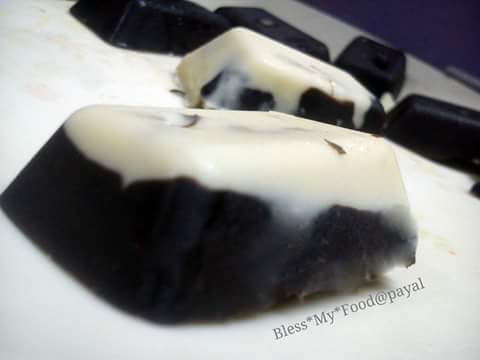 INGREDIENTS
Dark Chocolate Slab – 1
White Chocolate Slab – 1
You can also use the chocolate chips instead of Slabs.
METHOD
This is not something specially designed recipe. Neither it's like accumulating so many ingredients together to make one product.
It's just about melting the large Slab of chocolate and distribute it in small shapes to make attractive pieces of chocolates.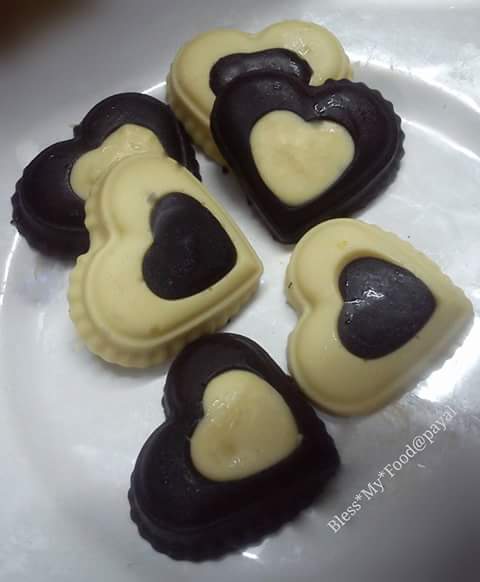 You all must know that chocolate can't be and shouldn't be melted on direct fire. Either you can microwave it or use double boil method.
To know the method of melting the chocolate in detail, click here.
What we have done is that after melting both the slabs, we have distributed it in the silicon molds of different shapes. Placed in refrigerator for 15-20 minutes or until they turn hard.
Somewhere both the chocolates are mixed to make bitter-less chocolates..
And
Somewhere both the chocolates are dropped after one another to make a presentable look.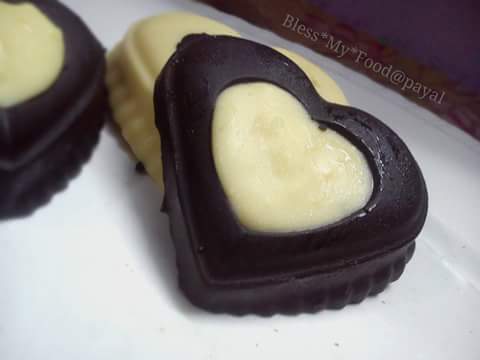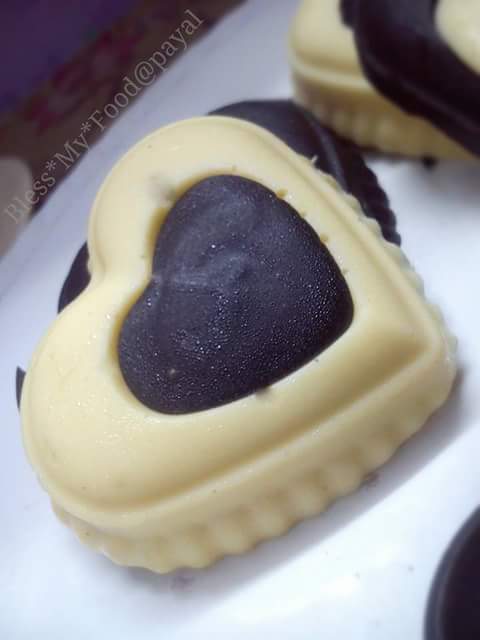 If you don't have specially designed silicon molds, then you can also use ice trays, but in that case you will have to satisfy only with one particular shape of chocolate i.e. shape of a cube.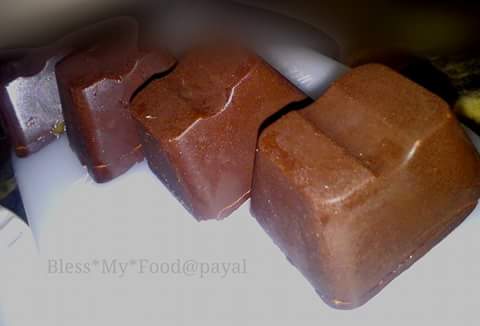 Make it, keep them in airtight (if it's summer then in refrigerator) or wrap them in beautiful shining wrappers and present it to your loved ones…like we do on Chocolate day especially.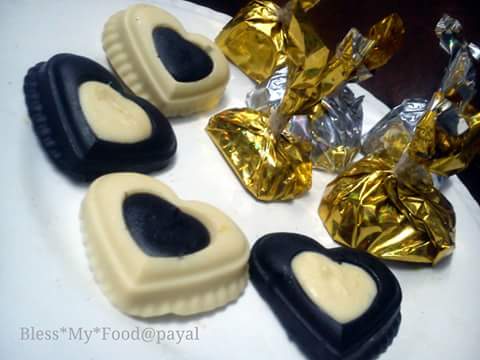 If you want some more innovative recipe of chocolate, then see our recipe of CHOCOLATE COVERED CARAMEL RECIPE.
Regards
PAYAL BALI SHARMA
SHAILENDER SHARMA