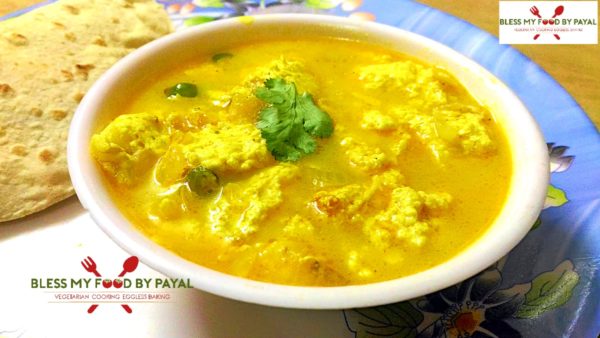 17 Feb

Doodh wali kaladi | milk kalari | jammu famous food recipe

Doodh Wali Kaladi | milk Kalari | jammu famous food recipe with stepwise pictorial and video method is here.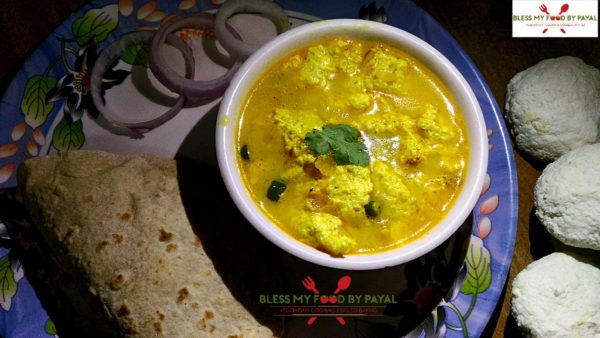 Doodh Wali Kaladi | milk Kalari | jammu famous food recipe is another way to cook Raw Kaladi. In the series of Kaladi making, you will find 3 ways to cook Kaladi, the links to rest has been shared in this post. While you will scroll down, you will find them as well.
What is Kaladi, how it is made, what are the ingredients, how to cook and blah blah blah, all this has been shared in relevant posts, that now nothing much has been left to share in this post…. lol
Like Pyaz Wali Kaladi (recipe link is downwards), this Doodh Wali Kaladi too has same features and properties. When you have to serve it to too many people and Kaladis are less or you don't have any Chutney, which is for sure needed to serve with Kaladi Kulcha (again find the recipe downwards), this recipe of Doodh Wali Kaladi is a sure shot saviour.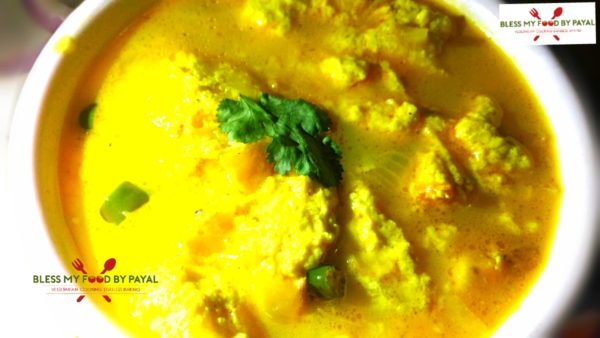 So dear readers, let's jump over the recipe without much delay….
VIDEO RECIPE Of Doodh wali kaladi
INGREDIENTS for Doodh Wali Kaladi
Raw Kaladi – 1 large
(The recipe of Raw Kaladi is given here)
Onion – 1 medium
Green chillies – 1
Red Chilli powder – 1/4 tsp
Turmeric – 1/4 tsp
Garam masala – 1/4 tsp
Salt as per taste
Milk – 3/4 cup
Oil – 2 tsp
Cooking time : 15 minutes
Servings – 3
METHOD
1. Cut the Kaladi into pieces. Keep aside.
2. Place a pan on gas stove having oil in it.
2. Add chopped onion, chopped green chilli, turmeric powder and red chilli powder in pan and saute for minute. Don't overdo and let onion remains crunchy.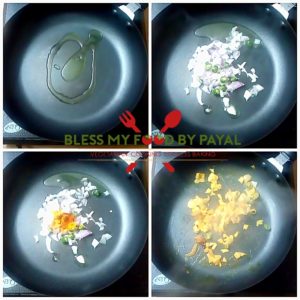 3. Then add chopped Kaladi and let it cook for a minute or two. Mash the prices of Kaladi. Do keep an eye on Kaladi otherwise it may stick to the bottom of the pan.
4. When the Kaladi turns little tender, add milk.
5. Also add salt and garam masala.
6. Cover the pan with a lid and let Kaladi cook for 4 to 5 minutes on low flame.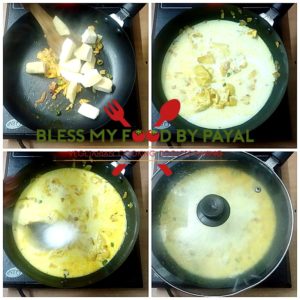 Serve hot with chapati or rice.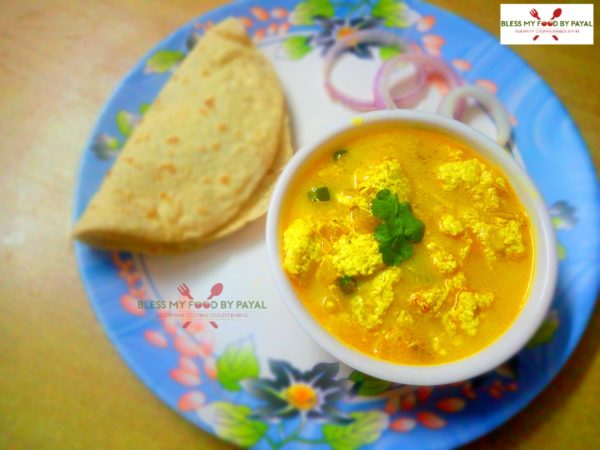 NOTE
* Enhance the quantity of Ingredients depending upon number of servings.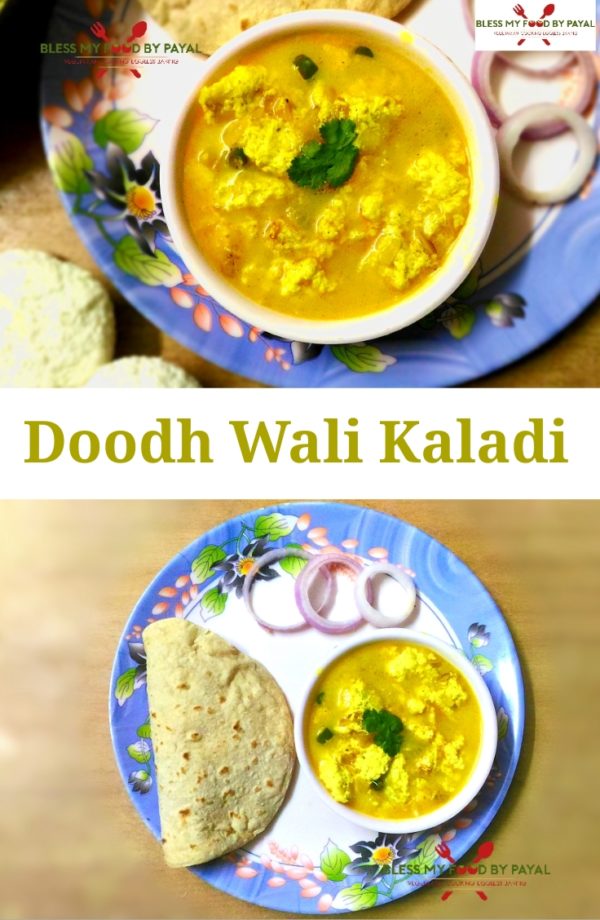 Do try other Recipes of Kaladi too :-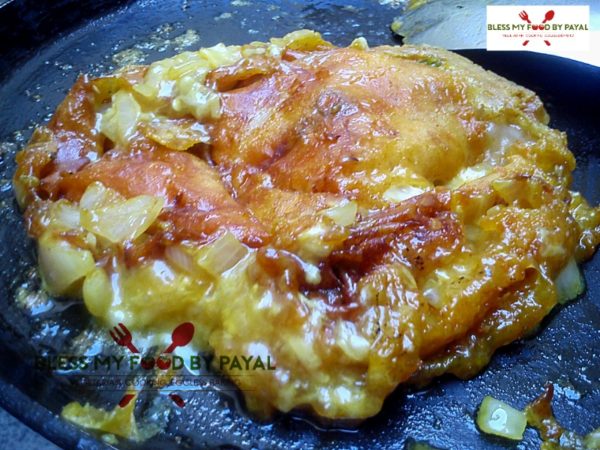 Feel Free To Ask Queries, If Any…
Regards
PAYAL BALI SHARMA
SHAILENDER SHARMA