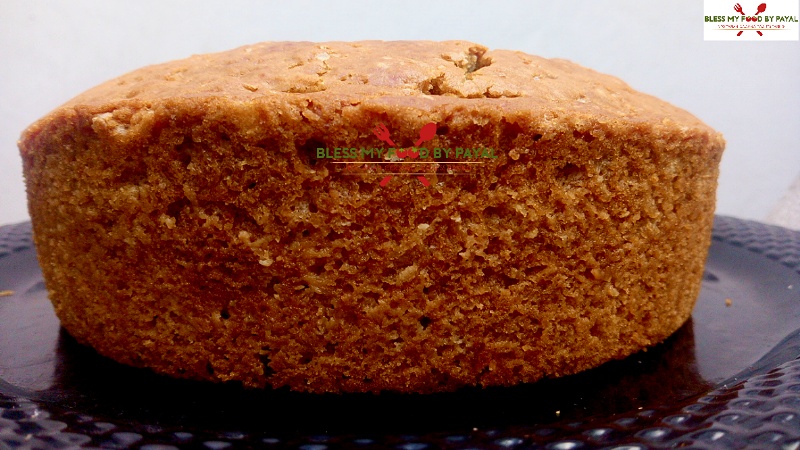 30 Jan

coffee cake | coffee cake recipe | coffee cake without egg recipe

coffee cake | coffee cake recipe | coffee cake without egg recipe with step wise pictorial and video method.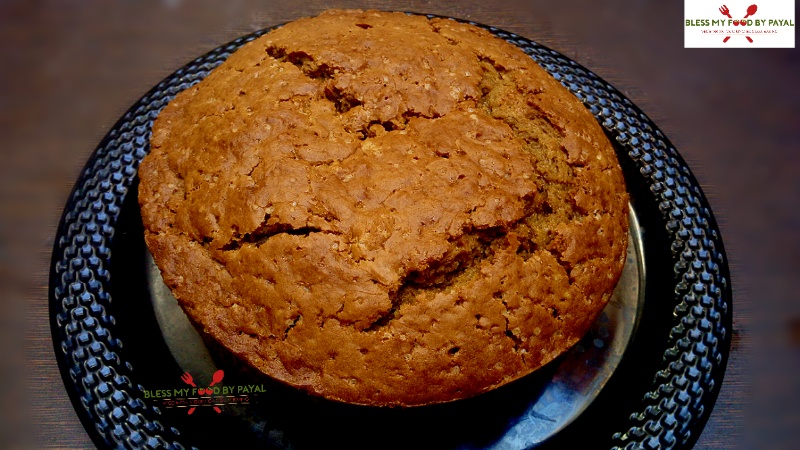 coffee cake | coffee cake recipe | coffee cake without egg recipe is the perfect one for those who love coffee. Soft texture with crusty top and flavor & aroma of coffee is quite heavenly when you take it's bite with a cup of hot tea or coffee.
This recipe was hit at our place because our son is a coffee lover and when recently we prepared the recipe of cappuccino which could be saved and used for about 7 days, he was found asking for a cup of coffee every time.
You really don't need to hunt for any irregular ingredient because to make this coffee cake, only basic ingredients have been used which are usually kept in the pantry of everyone's kitchen.
i take this opportunity to share some of the most easy and egg less cakes and muffins recipes in this blog like semolina coconut cake, jam cake, simple eggless vanilla sponge cake, banana upside down cake, dora cake, vegan orange cake recipe, custard powder cake, Red Velvet Cake, tutti fruity cake, Chocolate Chips Muffins and 3 ingredients chocolate muffins.
YouTube : coffee cake
INGREDIENTS
all purpose flour / maida – 2 cup
baking soda – 1 tsp
baking powder – 1.5 tsp
sugar – 3/4 cup
curd – 1 cup
butter (unsalted / melted) – 1/2 cup*
milk – 1/2 cup
coffee powder – 2 tbsp
salt – 1/4 tsp*
* avoid salt if using salted butter
METHOD
1. sieve all purpose flour, baking soda, baking powder and salt in a bowl.
2. add sugar, curd and melted butter in the bowl.
3. take a pan and add milk and coffee powder in it and place the pan on high flame for boiling.
4. pour boiling milk in the bowl.
5. mix all ingredients using cut & fold method.
6. grease a tin with butter or oil.
7. pour cake batter into the cake tin.
8. bake @180°C for 35 – 40 minutes.
9. if the cake is done or not, it is to be checked by inserting a toothpick or knife in the cake. if toothpick/knife comes out clean, your cake is ready otherwise bake for couple of minutes more.
10. place the cake tin on a wire rack and let it cool completely.
11. invert and enjoy with a cup of tea or coffee.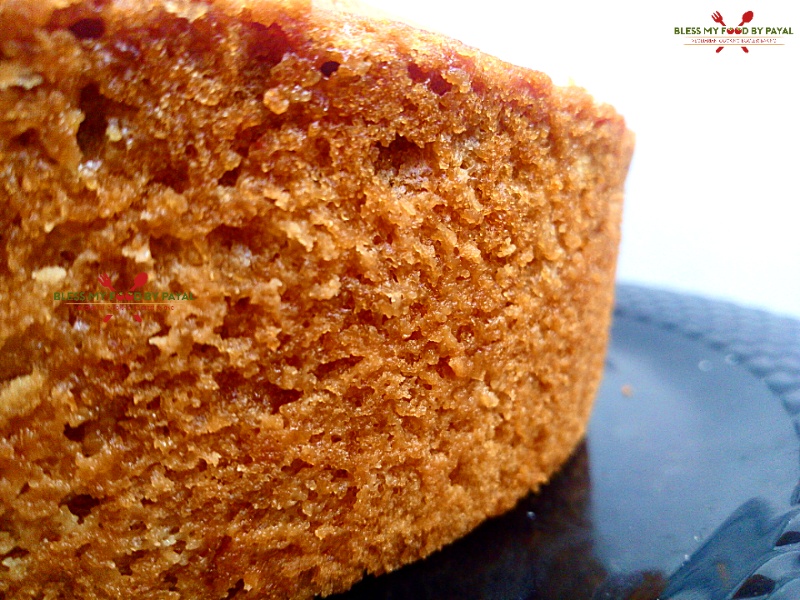 NOTE
* The sugar has been added to it carries a very decent taste of sweetness because this is a teatime cake and not the party cake made during birthdays or anniversaries. But if you like sharp sweetness, the quantity of sugar can be enhanced from 3/4 cup to 1 cup.
* all purpose flour can be replaced with whole wheat flour or you can add 50 – 50 of both.