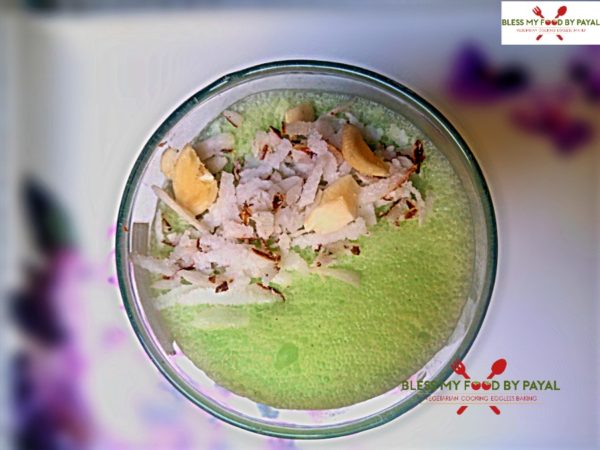 01 May

coconut milkshake | coconut shake recipe

coconut milkshake | coconut shake recipe with all its benefits is given here.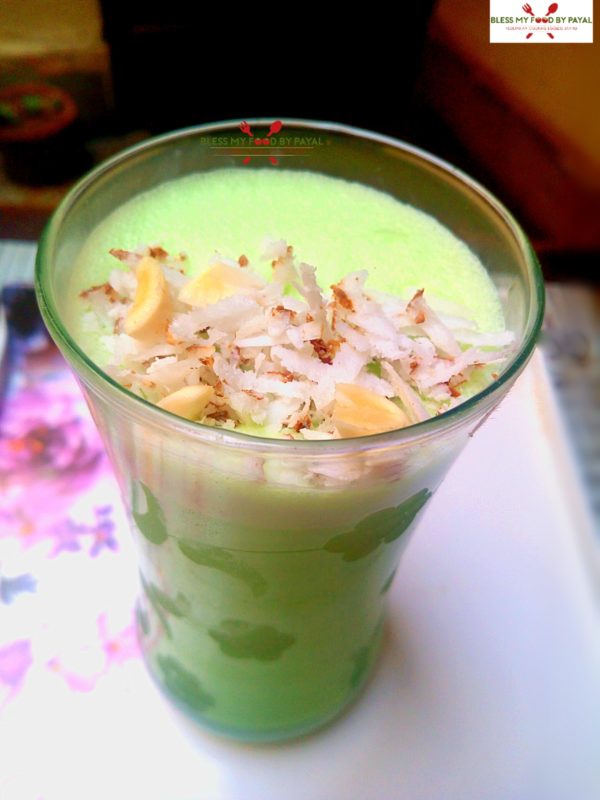 Here we have presented a delicious shake named Coconut Milkshake and the reason is obvious. Everyday, coconut has become one of the most favorite food item and is being used in many of the food items in one way or the other. The health benefits of coconut are numerous and that gives a reason to add coconut in our daily diet.
Top 10 Health Benefits of Coconuts
upkeep immune system health. coconut is anti-viral, anti-bacterial, anti-fungal, and anti-parasite
furnishes a natural source of quick energy and enhances athletic & physical performance.
It helps in improving digestion and also absorption of nutrients, vitamins, and minerals
Improves insulin secretion and symptoms associated with diabetes
provides a great protection to our body from cancers due to insulin reduction, removal of free radicals that cause premature aging and degenerative disease
 improves good cholesterol (HDL) and reduces risk of heart attacks.
Restores and supports thyroid function
Helps protect against kidney disease and bladder infection
Promotes weight loss
Helps in keeping skin and hair healthy and youthful looking, prevents wrinkles, sagging skin, age spots, and provides sun protection.
Also see these recipes
An easy way to make coconut milkshake is here. Just few ingredients need to be blended and an amazing and healthy drink is ready.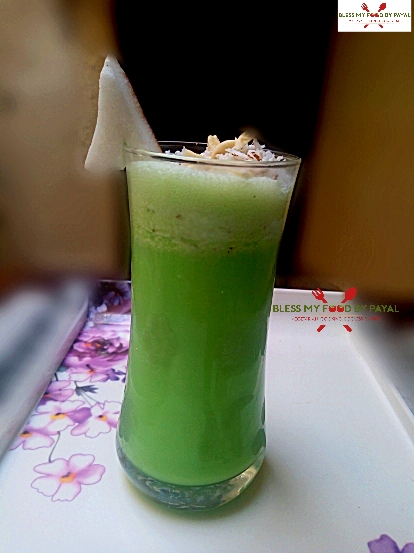 INGREDIENTS
Milk (chilled) – 3/4 Glass
Coconut (fresh/grated) – 2 tbsp
Vanilla ice cream – 1 scoop (optional)
Sugar as per taste
Cardamom essence or cardamom powder – 1/4 tsp
Green food color* – 2 drops
Ice cubes – 2-3
METHOD
Blend all the ingredients together in a blender just for a minute and serve the Coconut Milkshake chilled.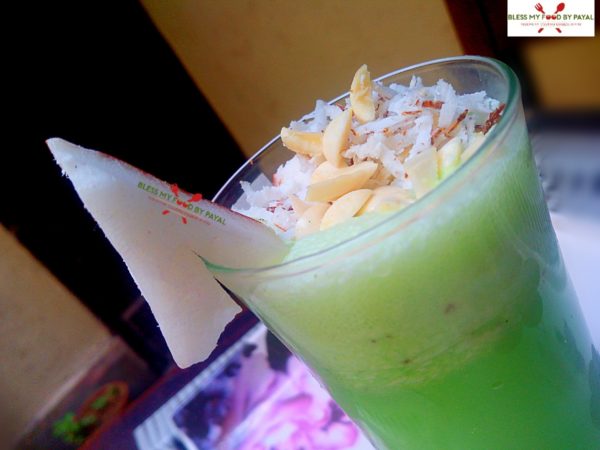 NOTE
*You can reduce or enhance the quantity of food color depending upon your liking. Also you can try some other food color or can skip it entirely because the color is used just to make the shake attractive, especially for kids.
If you are not using ice cream, then enhance the quantity to milk from ¾ to nearing 1 glass.
Regards
PAYAL BALI SHARMA
SHAILENDER SHARMA