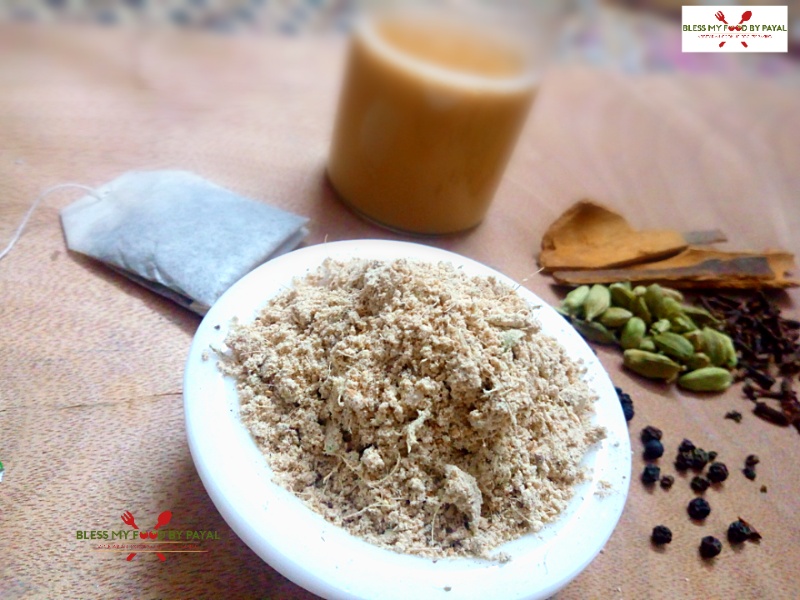 28 Aug

Chai ka Masala, Chai Powder, Tea Masala, Indian Masala Tea Powder recipe, How to make Chai ka Masala recipe

Chai ka Masala, Chai Powder, Tea Masala, Indian Masala Tea Powder recipe, How to make Chai ka Masala recipe with step wise pictorial and video method is here.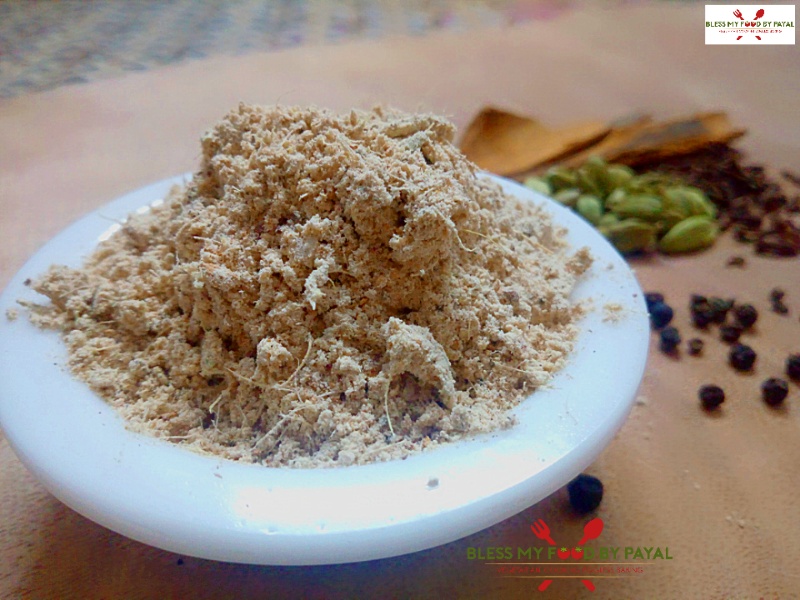 Chai, called as tea in English is something, without which, the life of people in India comes to stand still. Not just of a daily routine, but chai has become a part of our culture. Either it be a breakfast or evening time, either some guests have come to you or you are gossiping with your old mate, either it's too cold or too hot, chai is something attached to us as a part of life.
So when chai is something which carries so much of importance in our life, why not to make it more tasty, more flavoured and more healthy ! And this is only possible with the help of chai ka masala.
Chai Ka masala is something which takes the taste and aroma of your simple cup of tea to another level.
Tea is when made by adding chai Ka masala, it has so many health benefits due to the presence of some spices and herbs in chai ka masala.
Health benefits of masala chai (made with chai ka masala)
1.Ginger(sonth), cinnamon and cardamom present in chai ka masala are rich in antioxidants and they contain certain compounds that prevent certain types of cancer.
2. If feeling bloated, a cup of strong masala chai is of great help. It can enhance digestion by stimulating your gastrointestinal system.
3. In women, sipping a masala chai can help cope up PMS pain too. It balances their hormones.
4. The spices in chai introduced through chai ka masala also stimulate pancreatic enzymes and digestion too. It also helps in boosting our metabolism.
5. It minimises the risk of type 2 diabetes by regulating the healthy blood sugar levels. People who drink masala chai on regular basis can control their sugar cravings up to greater extent.
6. When a cup of hot masala chai is served to a person suffering from cold, it not only warms up his body and makes him feel refreshed but also gives his immunity a boost to work on defending the body against cold.
7. Being a stimulant, a cup of chai made with chai ka masala can boost your energy levels too. So begin your day with masala chai.

Video recipe of chai Ka masala
Text recipe of chai Ka masala
INGREDIENTS
Dried Ginger / Sonth – 4 tbsp or about 5 medium size pieces
Green Cardamom / Hari Ilyachi –  1 tsp or about 18 pieces
Black pepper / Kali Mirch – 1 tsp or about 66 pieces
Cinnamon sticks / Daalchini  – about 2 inches each
Cloves / Loung – 1 tsp or about 14 pieces
METHOD
Take all the above mentioned ingredients, put them into blender and blend to a smooth powder.
That's it.
Your chai Ka masala is ready. Isn't that so easy.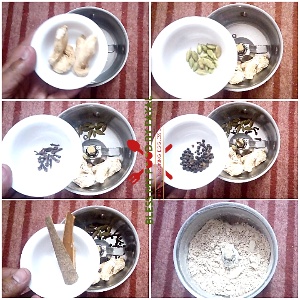 Use 1/8th tsp for one cup of tea. However you can add extra if love strong flavour. Boil it with other ingredients needed to make tea like tea leaves and sugar. Enjoy you masala chai with the snacks of your choice.
Store it in an airtight container. It will stay good for about 4 months.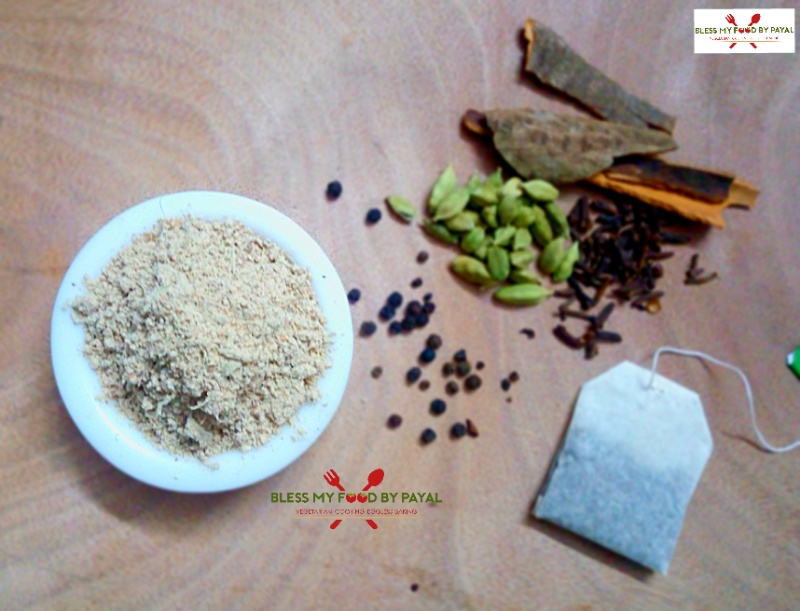 NOTE
* You can dry roast all the ingredients for a minute before grinding.
* If roasting, then grind them only after they turn cool.
* Some people do like to add nutmeg/jaiphal, dry basil leaves/tulsi Ke sukhe patte, fennel seeds/sounf  and saffron/kesar along with given ingredients. We didn't add but if you like, you can try.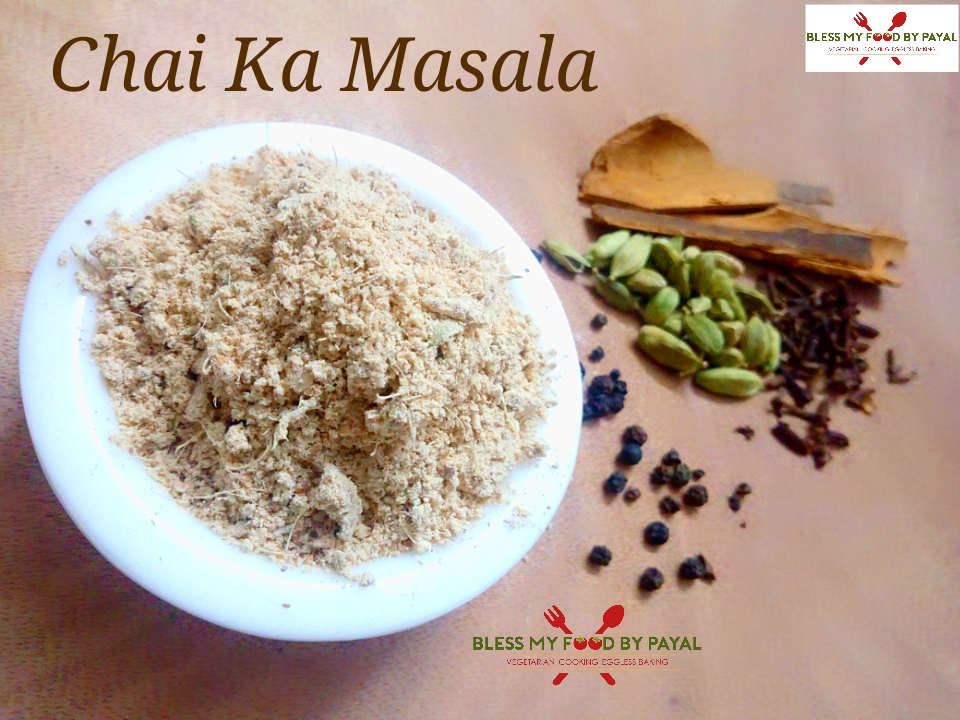 Feel Free To Ask Queries, If Any…
Regards
PAYAL BALI SHARMA
SHAILENDER SHARMA
Please subscribe to get easy access to our new and upcoming recipes.