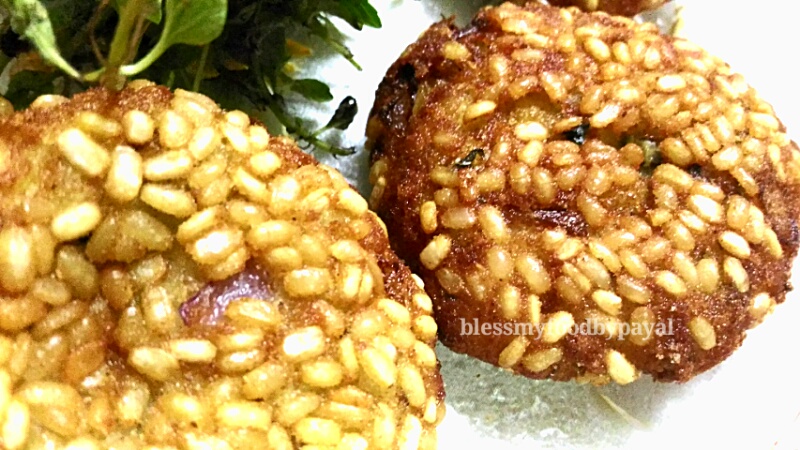 28 Jan

aloo tikki recipe | how to make aloo tikki

aloo tikki recipe | how to make aloo tikki with step wise pictorial method.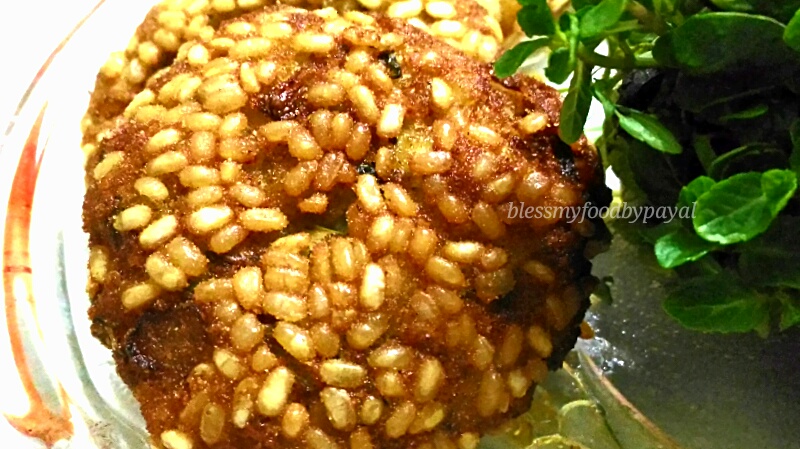 There's hardly anyone who don't love Alu Tikki. Although you don't require any extraordinary skill to make Alu Tikki but the people usually come across one common complaint : Mine wasn't crispy!
If you too have the similar disorder, then do try this simple recipe. One basic ingredient and one simple method will enhance the taste and crispness of your Alu Tikki to another level.
The basic ingredient which will bring the crunchiness in the Tikkies is :
MOONG DAAL (Dhuli)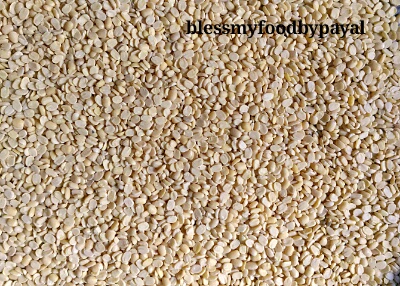 And finally, the Bread Crumbs will add more crust to it.
So let's go ahead with the recipe..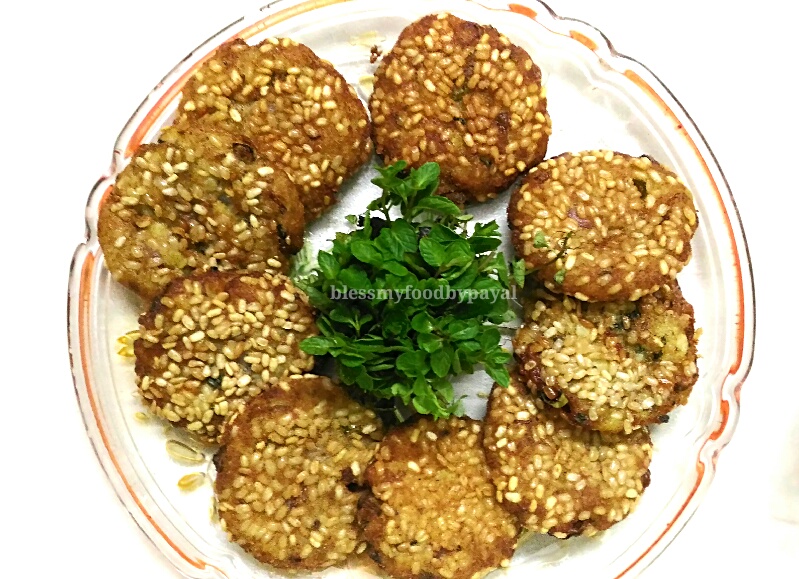 INGREDIENTS
Potatoes (boiled) – 500 grams
Red chilli powder – 1 tsp
Green chilies (chopped) 1 – 2
Coriander powder – 1 tsp
Cumin powder – 1 tsp
Ginger (minced) – 1 tsp
Corn starch or rice flour – 3 tbsp
Kasuri methi or Coriander leaves – 2 tbsp
 Homemade Breadcrumbs – 1 cup
Moong daal ( Dhuli) – about 50 gram
Salt as per need
Oil as per need
YIELDS
6 – 7 medium size Tikkies
METHOD
1. Soak Moong Daal (Dhuli) for atleast 6-7 hours prior to making of aaloo Tikkies.
2.  At the time of preparing the Tikkies, take a bowl and add boiled potatoes in it.
3. Mash the potatoes and then add Red chilli powder, Green chilies (chopped), Coriander powder, Cumin powder, Ginger (minced), Corn starch or rice flour, Kasuri methi or Coriander leaves & Salt. Mix everything very well.
4. Apply some oil on your palms, take a requisite size of ball out of potato mixture and give it a round shape like Tikki with the help of both the hands. Keep aside.
5. Likewise make all the Tikkies and keep aside.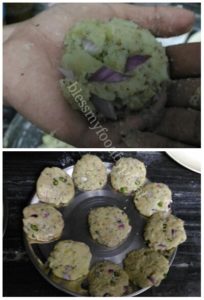 6. Now drain the water from the soaked Daal and spread the daal in a wide plate or tray.
(Daal needs to be wet so that it can easily stick to Tikkies but it shouldn't carry runny water.)
7. Also spread bread crumbs in another plate.
8. Now coat a Tikki firstly with daal from both the sides and then coat it with the bread crumbs from both the sides.
9. Gently place the Tikkies in hot oil and fry.
10. When one side of the tikki becomes golden and crisp, turn over and fry the other side.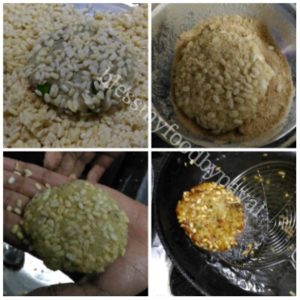 11. Once done, then drain the tikkis on paper towels to remove excess oil.
Your Aloo Tikki is ready.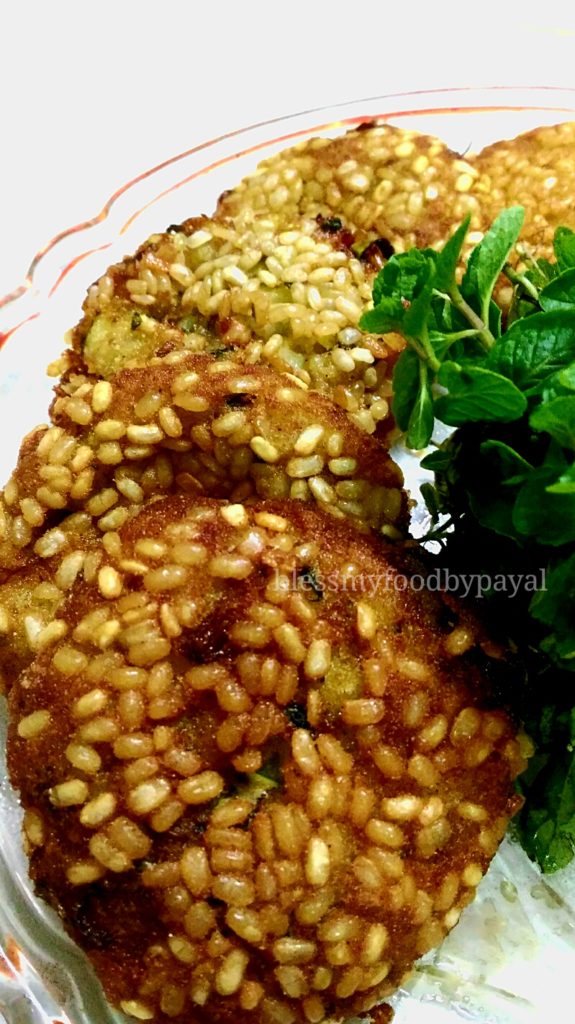 Serve it with the dip of your choice & enjoy the crunch in every bite of it.
We served it with plain curd, onion, Anaardana Chutney, Chashni chutney and Imli aur Pyaz Ki Chutney.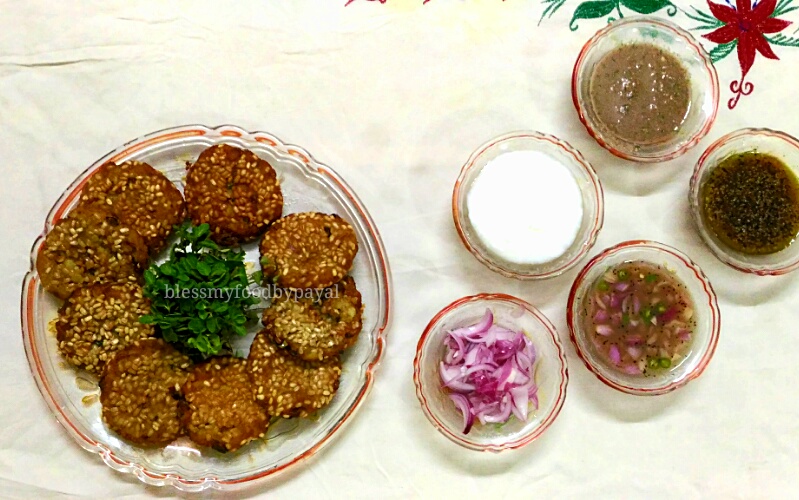 If you want to please your guests with your presentation, then do serve you aloo tikki in Snacks Basket.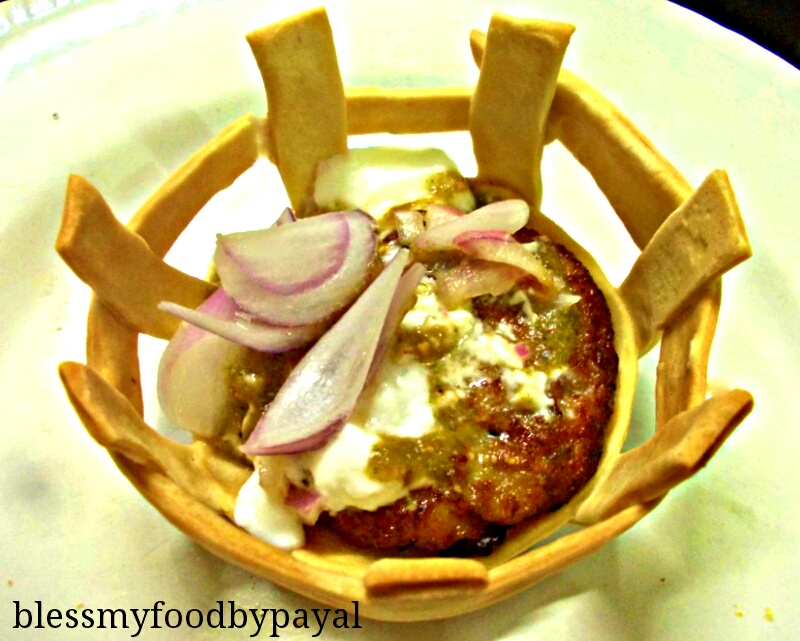 Regards
PAYAL BALI SHARMA
SHAILENDER SHARMA